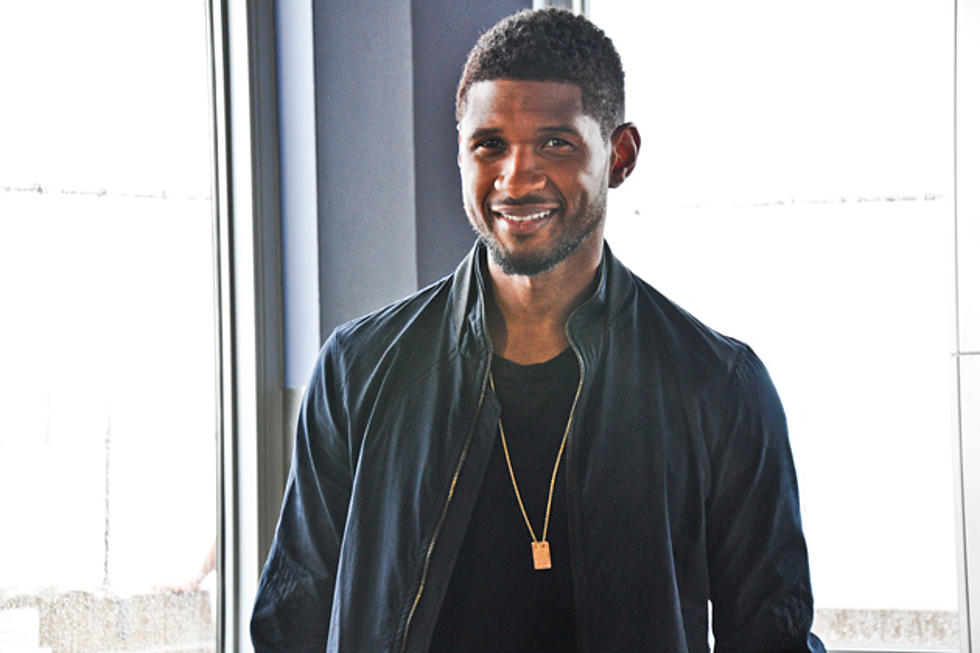 Usher's 4th of July Fireworks Playlist Receives Dismal Reviews
Emily Tan, TheDrop.fm
Usher's curation of the Macy's 4th of July Fireworks celebration left several viewers 'Scream'-ing with outrage.
The 34-year-old R&B sensation made history by becoming the first artist to ever curate the playlist for the retail giant's annual Independence Day event in New York. But some folks felt that the event wasn't so patriotic.
Viewers were disappointed by Usher including four of his own songs in the 4th of July Fireworks playlist. Critics felt that the 'Climax' singer used the event to promote his own music than America's independence.
As the New York Daily News pointed out, several viewers went on Twitter to express their outrage.
For the record, Usher's playlist did feature songs from other artists including Kanye West, Jay-Z, Rihanna, Blake Shelton, Jimi Hendrix ('Star Spangled Banner') and, yes, Usher's tracks: 'Without You,' 'OMG,' 'Euphoria' and 'Yeah!'
Before the event, Usher told the NY Daily News, "Me curating, it's far more than me just showing up and allowing my name to be on a bill. I wanted to represent America. I wanted people to understand something more about me artistically."
Despite the backlash, some fans felt that Usher help saved Macy's 4th of July Fireworks celebration from its doldrums.
Deadline
, Usher's contribution helped boost NBC's ratings during the second-half of the event (9-10PM).
What do you think? Was Usher's 4th of July Fireworks playlist not patriotic enough? Tell us in the comments below.