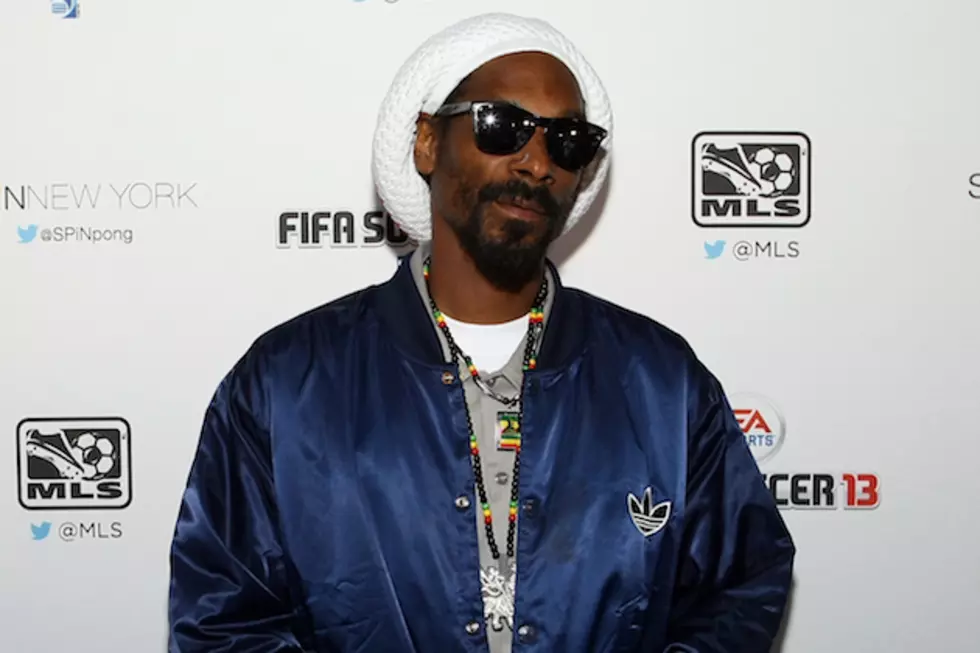 Snoop Dogg Catchphrases Featured on djay 2 App
Neilson Barnard, Getty Images
Are you a budding DJ? Get the party started on your iPhone or iPad with the new djay 2 app and mix in custom phrases from Snoop Lion. The new version of the app features some of the West Coast legend's most famous one-liners.
XXL shares that the djay 2 app will let fans add the Doggfather's voice into their own custom mixes via a special sample pack. "I'm lookin' forward to giving my fans that classic West Coast Snoop sound to mix and match in their original DJ sets," the rapper says. "You know, some of my favorite sayings like 'Fo Shizzle Dizzle.'"
There is also a sample pack and scratch tools by DJ Qbert. The iPad version of the djay 2 app is available now on iTunes for $9.99. Get it, fo shizzle.