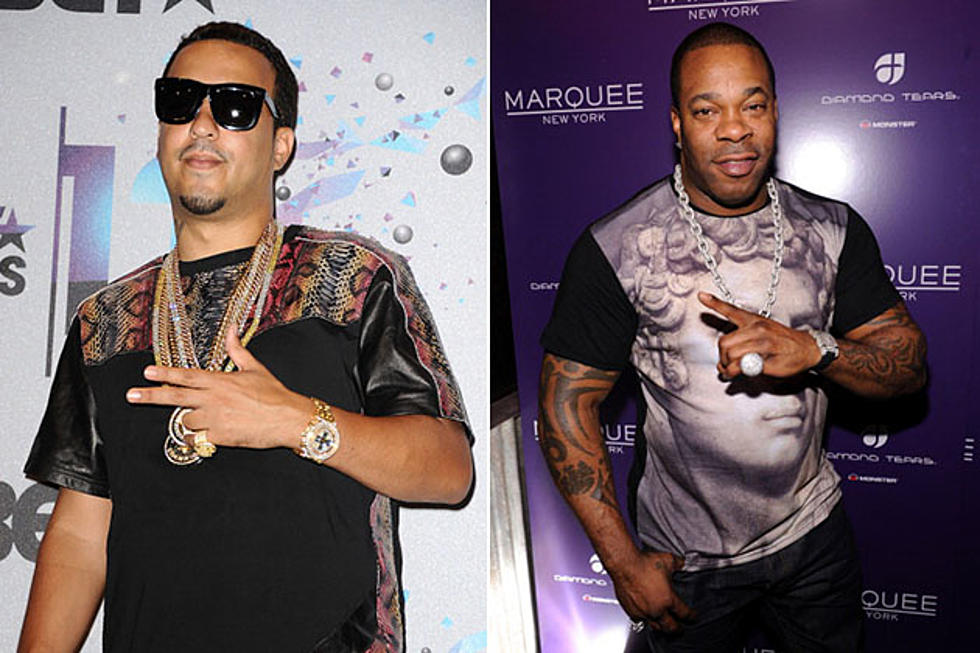 Hottest Summer Song: French Montana's 'Ain't Worried About Nothin' vs. Busta Rhymes' 'Twerk It (Remix)'
(Alberto E. Rodriguez/Getty Images for BET)(Bryan Bedder/Stringer)
So we're hitting you with another poll: Frenchie vs. Busta Rhymes. Will hip-hop fans spend this summer worrying bout nothin' or twerkin' to Bussa Bus and Nicki Minaj's summer jam 'Twerk It' remix?
Montana's feel-good summer single, 'Aint Worried About Nothin' reminds listeners that life is better without worries. The chart topping hip-hop track has consistently been a favorite for its bass-driven beat and laid-back feel.
Rhymes proves once again that he is capable of making summer hits with his track. Considering the fact that twerking has already become a staple in almost every pop star's dance repertoire (Rihanna even indulged us with a twerk video sexy enough to make Chris Brown jealous recently) and Americans from every corner of the nation have taken the time to make and upload twerk videos of themselves, we wouldn't be surprised to see this jam takes the 'Hottest Summer Song of 2013' title. Busta spits sick verses and, with the help of Minaj, creates a perfect combination of raw and sexy.
So which summer song is the hottest? Vote below.
Watch French Montana's 'Ain't Worried About Nothin' Video
Watch Busta Rhymes' 'Twerk It' Video Feat. Nicki Minaj