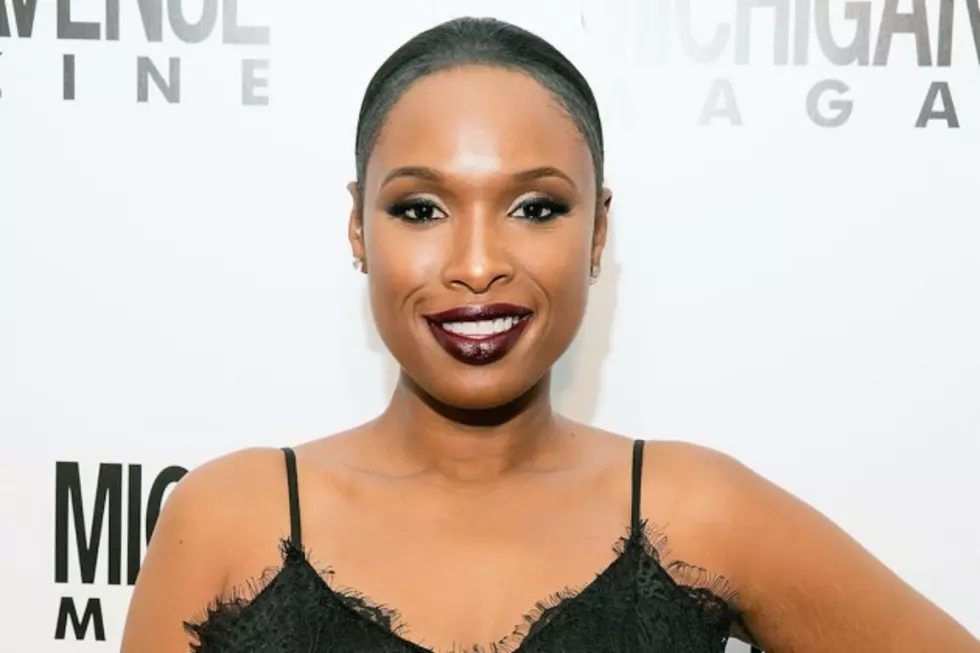 Happy Birthday, Jennifer Hudson!
Jeff Schear, Getty Images
Jennifer Hudson has so much to sing about. The Oscar-winning actress and R&B star is still one of the biggest success stories to come from American Idol. The talented songstress turns 36 years old today (Sept. 12).
Hudson went from singing to cruise ships to being one of the top singers on American Idol Season 3, back when the show was at its prime. Her profile rose with her standout performance in 2006's Dreamgirls. Not being overshadowed by a cast that includes Beyonce and Eddie Murphy is an achievement in itself, but the Chicago native took it a step further by winning a Golden Globe Globe and Academy Award for Best Supporting Actress.
Hudson managed to flex her talent in other places. Hudson's music career was more respectable than iconic; her self-titled debut went gold and "Spotlight" — a sleek, neon-lit number — was her biggest hit.
Hudson's powerful singing voice is undisputed. A notable example is when she performed a powerful rendition of the Star-Spangled Banner at Super Bowl XLIII after her mother and older brother were murdered in 2008.
Hudson is still keeping on after finally releasing JHUD, her third album, last year and making it back on to the Billboard Hot 100 Songs chart with "Trouble" featuring Iggy Azalea.
Back in 2015, Hudson made her Broadway debut in The Color Purple and appeared in Spike Lee's controversial flick, Chiraq. Earlier this year, she co-starred alongside Adam Sandler in Netflix's Sandy Wexler and dropped a single entitled "Mr. DJ." from the soundtrack.
Watch Jennifer Hudson's "I Still Love You" Video
https://www.youtube.com/watch?v=WN5dNoBFIdc
10 Women Who Don't Need a Man to Get the Job Done