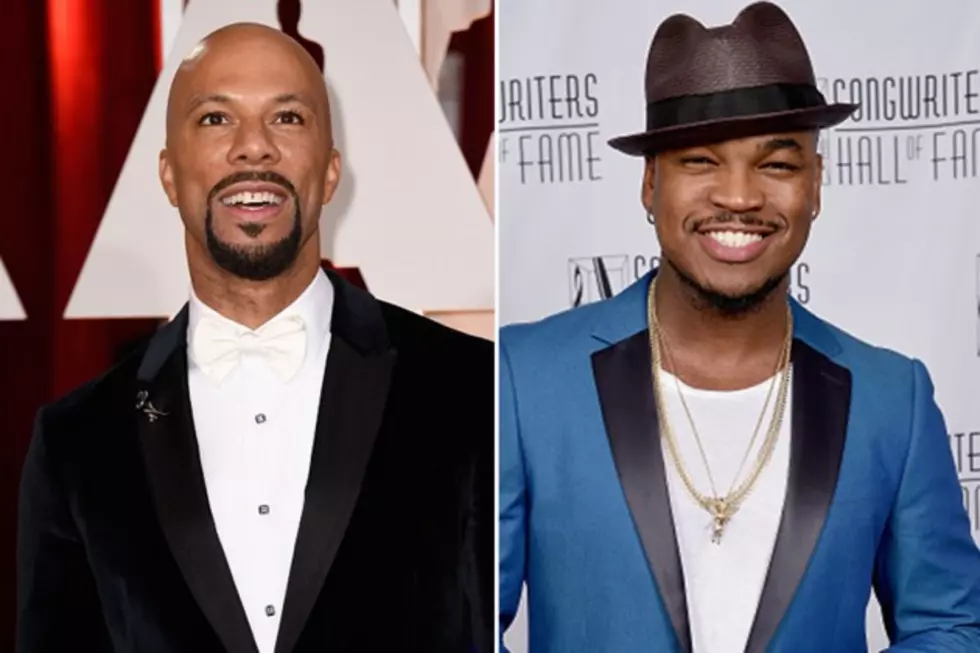 Common and Ne-Yo Joins 'The Wiz Live!' Cast
Frazer Harrison/Gary Gershoff, Getty Images
Common and Ne-Yo are easin' on down the road to join the cast of The Wiz Live!
Ne-Yo will be looking for his heart as the Tin Man, while Common will play the gate keeper to the Wizard of Oz.
The "Sexy Love" singer started to gain some acting chops with his role in Stomp The Yard and in Red Tails. And the Chicago rapper isn't shy to the big (or small) screen either with roles in AMC's Hell on Wheels and an upcoming role in the DC Comics flick Suicide Squad.
The two artists will join an all-star cast including Queen Latifah as The Wiz and Orange Is The New Black's Uzo Aduba as the good witch, Glinda. The R&B Queen, Mary J. Blige is also slated to play the Wicked Witch of The West who will antagonize newcomer Shanice Williams as Dorothy, Elijah Kelley as the Scarecrow and David Allen Grier as the Cowardly Lion.
The Wiz Live! is set to debut on NBC on Dec. 3 and will be the network's first all-black live show after it's aired live versions of Peter Pan and Sound of Music.
10 Rappers & Singers Who Will Make You Want to Hit the Gym