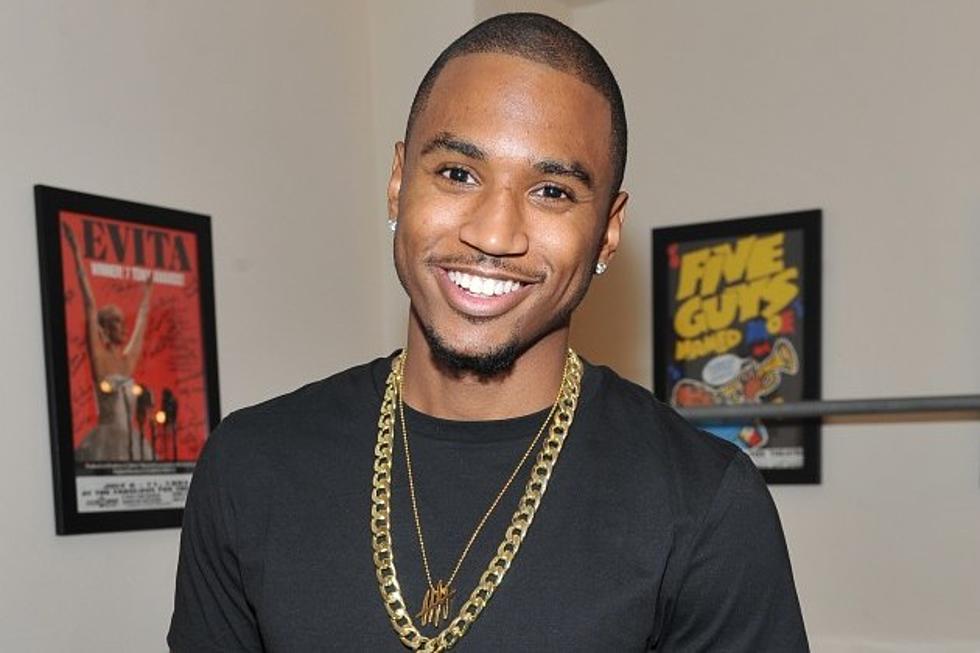 Trey Songz Releases New Song 'Sensational'
Moses Robinson, Getty Images
Classic R&B tunes are back in style and Trey Songz is diving head first into the trend with his new song, 'Sensational'.
Debuted on Twitter via his Angel Network, the smooth track combines a groovy guitar and drum baseline with Songz's falsetto. He croons over the music: You'll always be my / My sensational / Sensational girl." There is no doubt that this is meant to be a summer love song.
Perhaps Trey will perform the new song this weekend. The crooner will be in New Orleans performing at the Essence Music Festival on Saturday.
Check out the new song and tell us what you think about it in the comments below.
Listen to Trey Songz's 'Sensational'