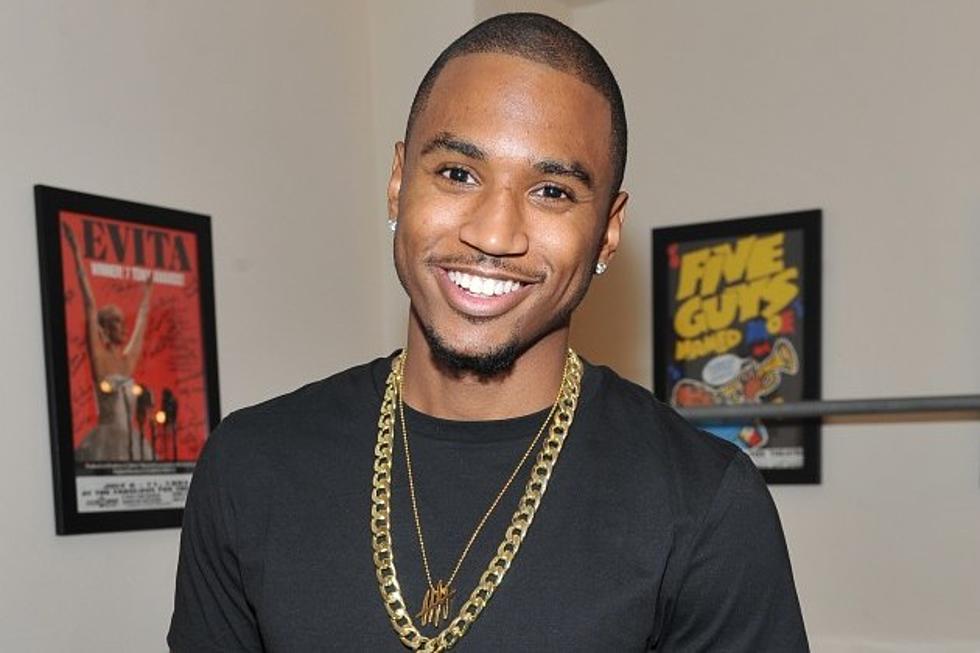 Trey Songz Rakes in $50,000 a Month From Fan Club App
Moses Robinson, Getty Images
Trey Songz's fan club app has been a huge money-maker for the singer since it launched in December 2012. The Angel Network (aka TAN) has over 52,000 users who send Songz virtual bottles of champagne and imaginary chocolates for a few bucks.
As a result, the 'Chapter V' creator brings in over $50,000 a month from the app, according to LA Weekly.
The app also allows users to purchase credits that will give them access to exclusive content from Trigga, including voice messages, behind-the-scenes video shoots and photos. Some content is free, such as text messages, but fans who want more of Trey prove they have no problem shelling out the money.
TAN was developed by a Santa Monica-based company called Handmade Mobile Entertainment. The CEO of Handmade, Neil Goldberg, has worked with other companies in the past to change the way fans interact with their favorite artists.
Goldberg added that there is more potential earning power for the application.
"When Trey has 300,000 people on this thing, we'll make him $250,000 a month," he said.