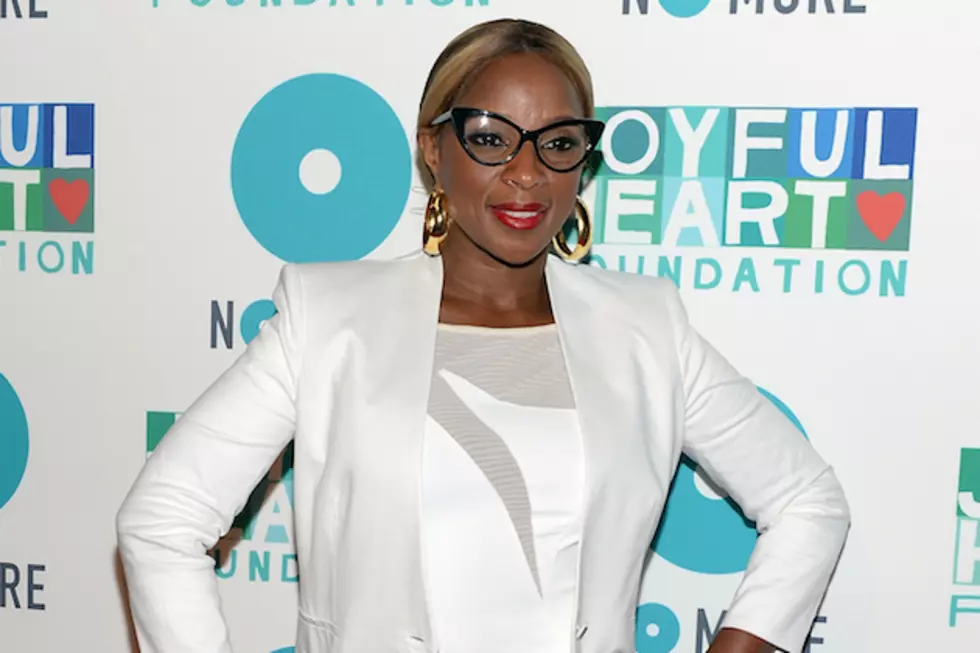 Mary J. Blige's FFAWN Charity Reaches Settlement in Bank Debt
Andrew H. Walker, Getty Images
TD Bank has reached a settlement with Mary J. Blige's charity, which will require the organization to pay back a fraction of the $322,000 it owes the financial institution.
Mary J. Blige and Steve Stoute's Foundation for the Advancement of Women Now (FFAWN) will only have to pay back $125,000, according to TMZ. They were ordered to pay an initial payment of $15,000, followed by 12 payments of $9,166.
Reports began to surface of the charity's financial troubles in 2012, when donation money was reported missing. The charity organization also failed to file federal tax returns for 2010, and failed to pay back a loan from TD Bank at the agreed deadline.
Blige said she was unaware of her foundation's mismanagement and said she would take responsibility for its downfall.
The singer founded FFAWN in 2007, "to inspire women from all walks of life to gain the confidence and skills they need to reach their individual potential," according to the organization's Facebook page.