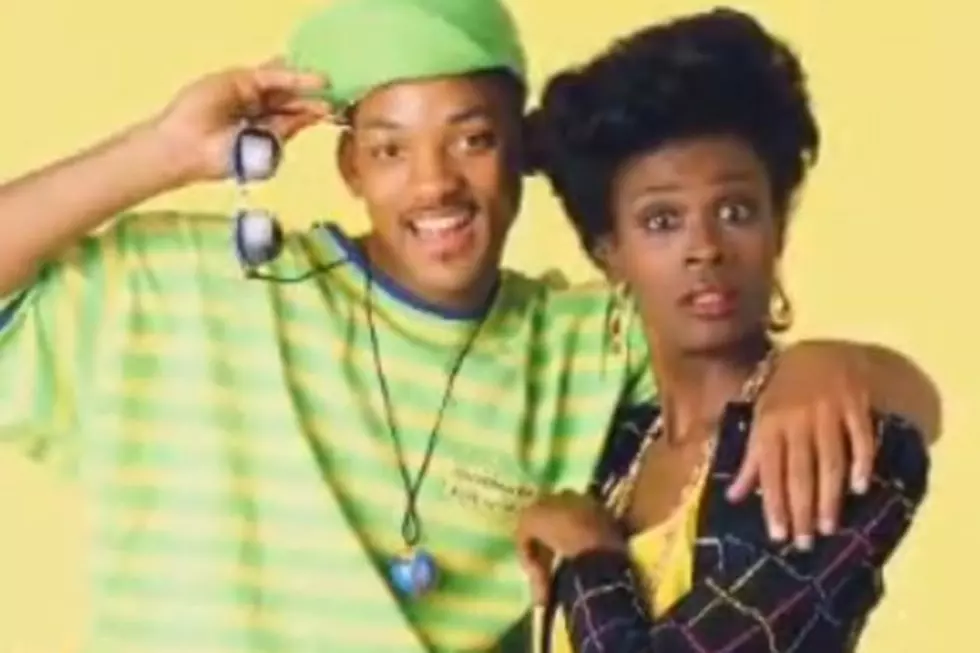 Janet Hubert, the Original Aunt Viv, Wants to Reconcile With Will Smith
YouTube
The olive branch has been extended in the curious case of rapper-actor Will Smith and his former 'The Fresh Prince of Bel-Air' costar Janet Hubert.
As astute fans of the sitcom that propelled Smith to mega fame might recall, he and Hubert, who played the original Aunt Vivian, fell out. She accused him of being the reason she was fired and replaced mid-series, famously called him an "a--hole" and they've been at odds for the past 21 years. However, in a recent interview, Hubert reached out and asked Smith to end their feud.
Hubert, who also called Smith "an egomaniac," has apparently changed her mind about the superstar. "We need to heal this," the original Aunt Viv said (quote via WENN). "You've done some things, you've said some things, that were totally untrue and you know that they were untrue. I've said some things that I probably should have never said… We've got to come together and end this 21-year saga."
Notice she did lay the blame regarding their two-decade rift squarely on Smith's doorstep, which is probably not the best way to elicit a cease-fire, but hey, what do we know?
She finished, "Because I don't know about you Will, but I don't want to do another 21 years like this. Do you?"
Smith had contended in the past that he and Hubert struggled to work together peaceably on set.
The ball is in his court, although we're not sure someone of his stature spends much time thinking about a former castmate. Stay tuned.