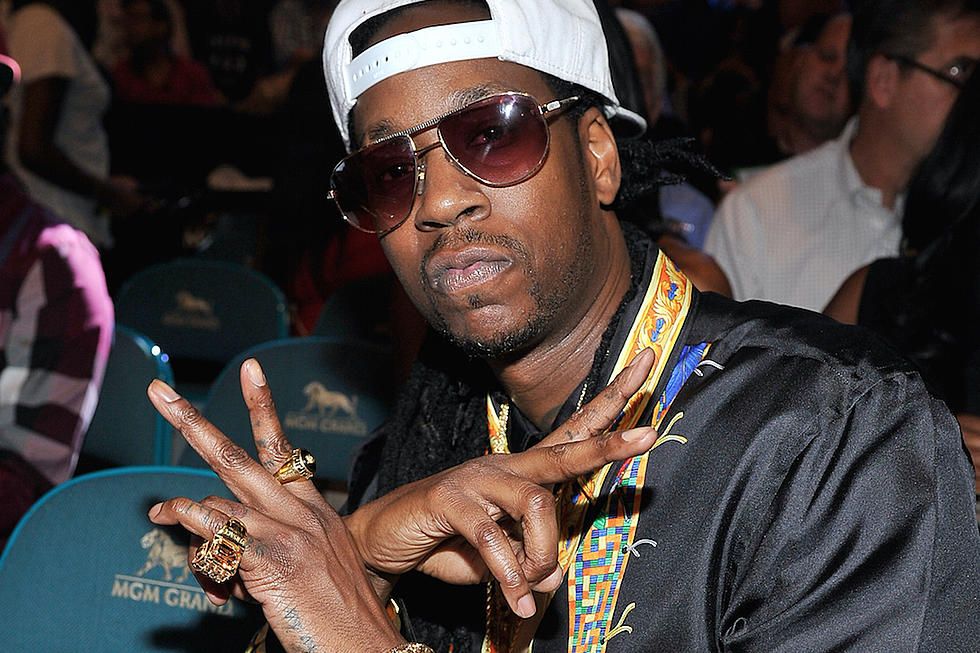 Happy Birthday, 2 Chainz!
David Becker, Getty Images
Hip-hop's king of absurdist visions of grandeur celebrates his birthday today. 2 Chainz, born Tauheed Epps, turns 38 years old today (Sept. 12).
It feels like 2 Chainz lived two other lives before his current success. First, it's a well-known fact by now that he was a gifted basketball player before he turned to rapping. The Atlanta rhymer was a star player on his high-school basketball team and went to Alabama State University with a basketball scholarship.
But Dueces moved from the court to the studio booth and became Tity Boi, one half of Playaz Circle with Dolla Boy. The rap duo was signed to Ludacris's Disturbing Tha Peace label and was mildly successful with street hit, "Duffel Bag Boy."
2 Chainz achieved real success when he re-emerged in 2012 as the year's leader in ratchet wisdom. He was the consistent southern hit machine that Young Thug is now. He closed out G.O.O.D. Music's anthemic "Mercy" and gave Drake another hit on his non-album year with "No Lie." Then he managed to fit the word "doohickey" into Nicki Minaj's "Beez in the Trap."
2 Chainz's debut album Based on a T.R.U. Story went gold but its sequel sold much less. 2 Chainz's reign at the top was over by 2013. However, he's still a welcomed presence. His GQ show Most Expensivest S--- is a treat on YouTube.
Watch 2 Chainz's "Birthday Song" Video Feat. Kanye West
10 Rappers Who Get Busy in the Kitchen