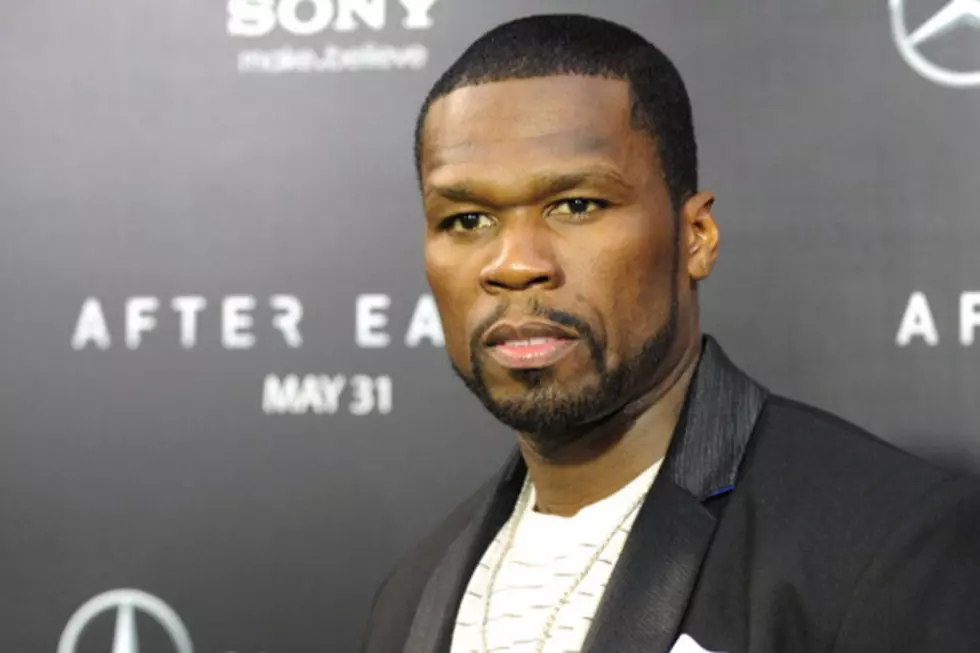 50 Cent Says 'I Don't Have Homophobia,' Supports Transgender Teen in 'Dream School'
Jennifer Graylock, Getty Images
50 Cent is helping hip-hop continue to increase its sensitivity to LGBT issues in the new series 'Dream School.' 50 will mentor a transgender teen on the show and defiantly says, "I don't have homophobia. I never did."

The series, which premieres Mon., Oct. 7 on the Sundance Channel, pairs celebrities with kids in need. Actor David Arquette is a home room and drama teacher while Swizz Beatz teaches music.
Fif will work with Alam, who was born as a girl. "I want to graduate and get away from the people at my school," Alan says on the show. "I got bullied. I went to the hospital. My mom just didn't even visit me. I wish I was the person my parents wanted me to be. I wish I was born the person I am now because… I was born a girl."
The rapper tells TheWrap.com that he embraces the LGBT community despite his previous lyrics and hip-hop's historic homophobia. "When you actually make music that mirrors the environment, you use the terminology," he shares about using homophobic slurs in the past. "You use the language."
He points to his mother being gay as reflecting his acceptance. "My mom -- that's all I know of my mom," he admits. "When I tell you she's the most important thing that I've had in my life, because I don't know my father at all, she's all I have -- it makes it clear that I don't actually have those issues."
Watch 50 Cent's 'Dream School' Trailer