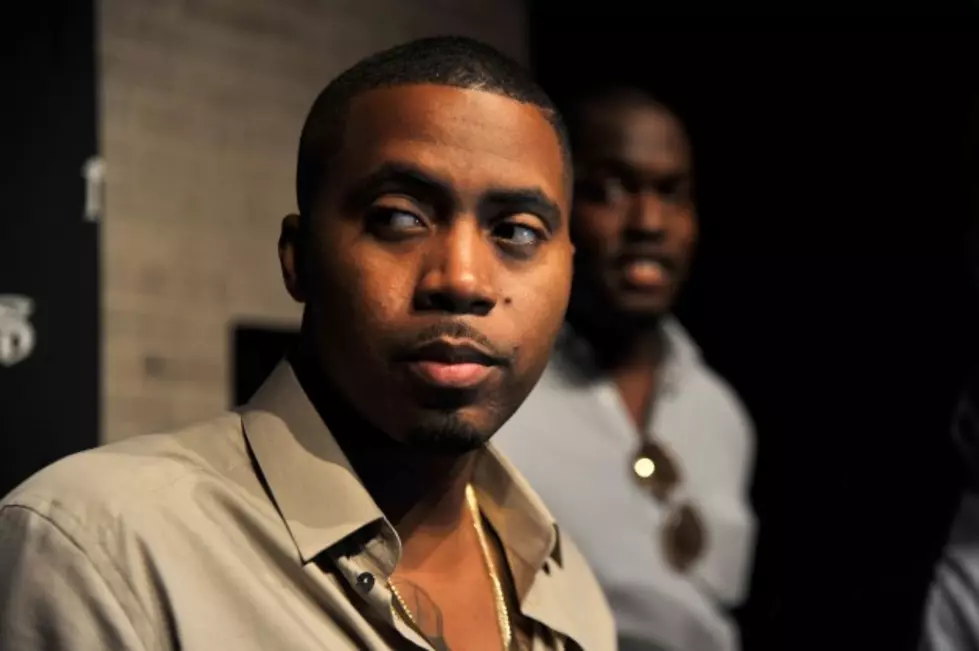 Nas Named 'Hip-Hop's Finest MC' by CNN
Mike Coppola, Getty Images
The greatest rapper of all time is always a point of contention for rap fans. CNN is making a case for New York living legend Nas, calling him "hip-hop's finest MC."

The prestigious news organization relied on album sales, longevity and overall lyricism as some of the criteria to dub Nas the G.O.A.T. The rapper himself was not open to accepting the honor.
"It's wayyyyyy, way, way too early in our lives," he humbly said when asked by CNN where he fits among history's best emees. "It's great to put a list together, but don't take it too seriously because your list won't matter 10 years from now or 15 years from now. It'll be a different list."
Do you think Nas deserves the recognition from CNN? Let us know in the comments below.
Watch Nas' 'Made You Look' Video