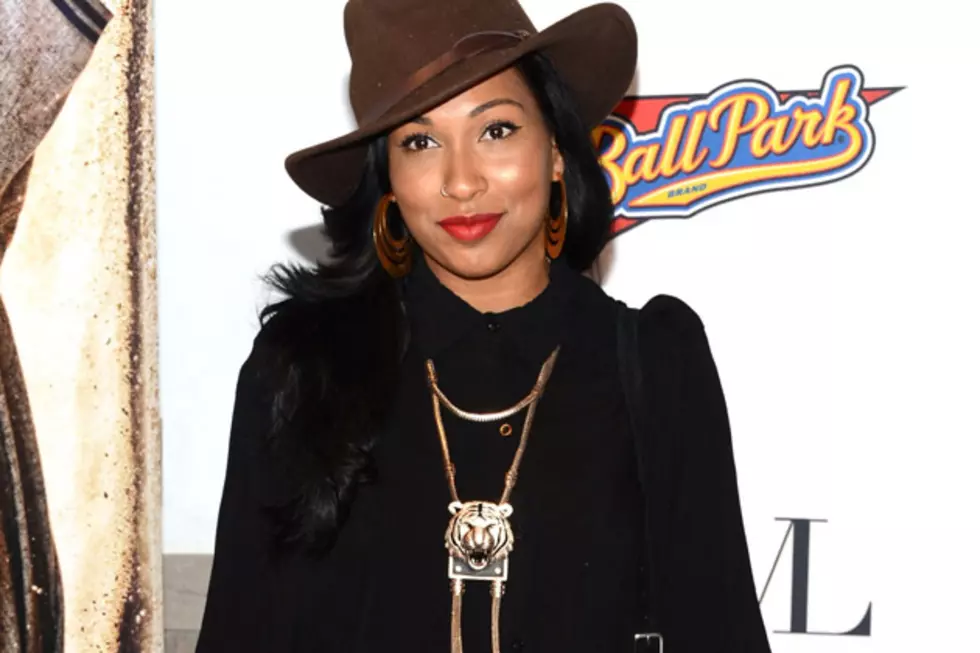 Melanie Fiona Sings Broken Heart Blues on 'Cold Piece'
Getty Images
She has an ice box where her heart used to be? Melanie Fiona opens up her studio session for her new song 'Cold Piece.'

"No, I never ever met someone / Raised me up like the sun / Until you crashed into my universe / There was nothing there but just one," the Roc Nation girl sings on the bluesy song about a love gone bad.
The happy times don't last long and Melanie blasts her former lover for being a "cold piece of work at heart."
The song is the first effort to come from Fiona's forthcoming third album.
Listen to Melanie Fiona's 'Cold Piece'

Watch Melanie Fiona Record 'Cold Piece'