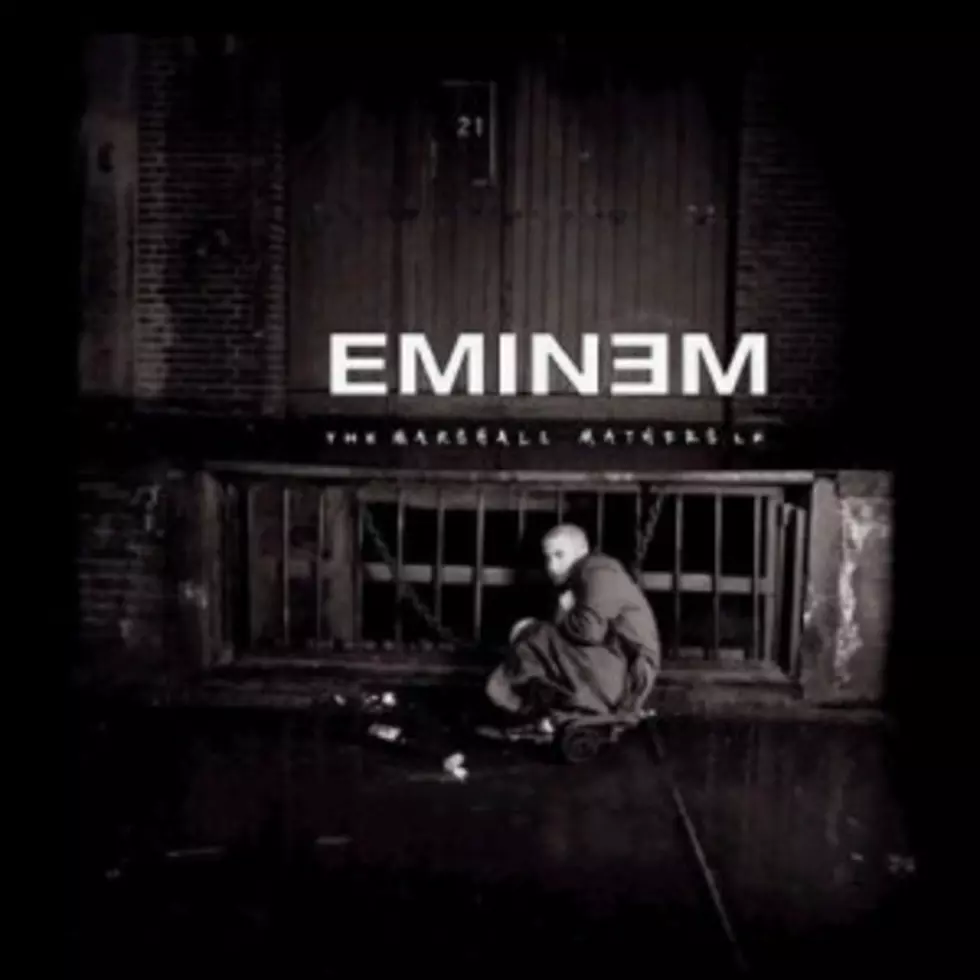 Eminem, 'The Marshall Mathers LP' – Legendary Rap Albums of the 2000s
Interscope Records
Eminem could take the crown as hip-hop's most deranged rapper in the 2000s.
'The Marshall Mathers LP,' his third studio album, was the diary of a clearly angry man.
The project invoked visuals of his own pain and pain inflicted upon others ('Kill You'), bringing attention to the gifted rapper that was polarizing.
His hit, 'The Way I Am,' was a reaction to conflicts with his record label and media over his work. 'Stan' led the catch phrase for crazy obsessive fans and on 'The Real Slim Shady,' the Detroit native showed his distaste for his celebrity, shading 'N Sync, Britney Spears, Christina Aguilera and other popular artists at the time.
'The Marshall Mathers LP' went on to sell over 19 million copies worldwide.
Watch Eminem's 'Stan' Video