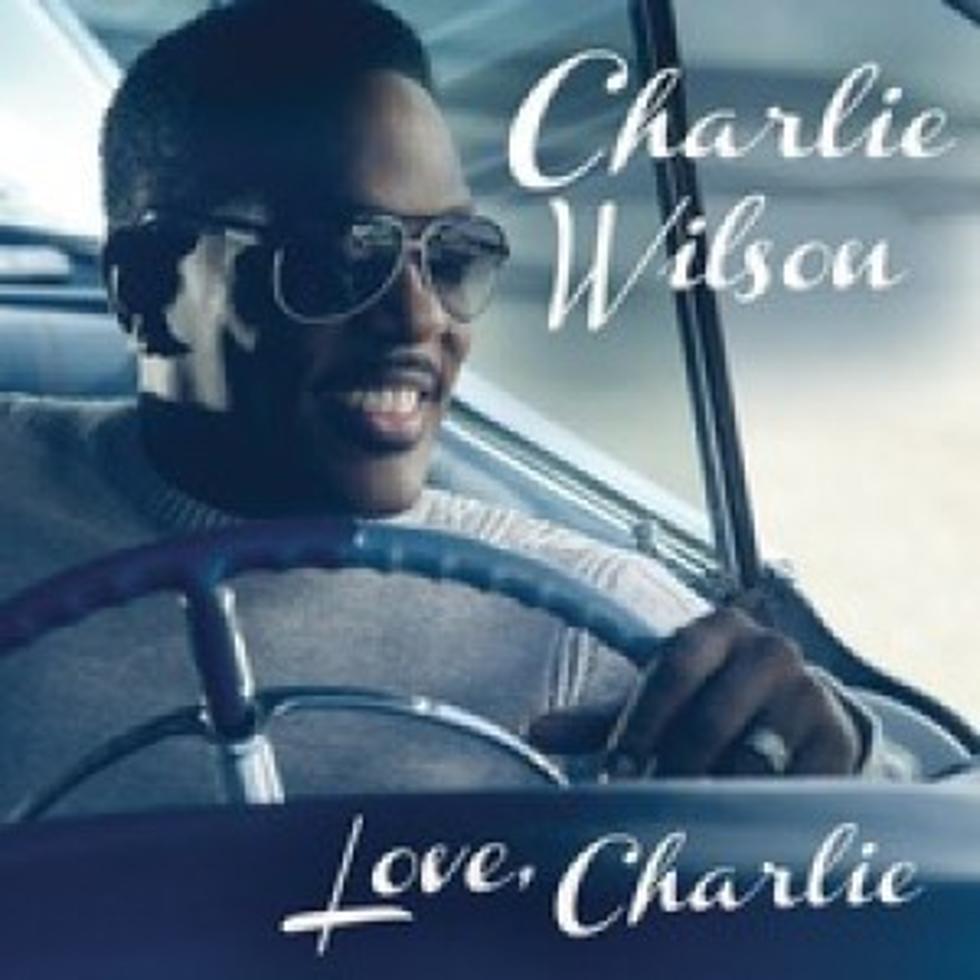 Charlie Wilson Announces 'Love, Charlie' Album, Collaborates With Keith Sweat
RCA
Charlie Wilson will be giving presents on his own birthday. The singer will celebrate turning 59 with the release of his new album, 'Love, Charlie.' The album is due on Jan. 29.
The 13-track LP is loaded with love songs including a surprising feature from fellow R&B veteran Keith Sweat on 'Whisper.'
'My Love is All I Have' is the first single off the project. Wilson's not trying to play games or lure a woman with material things and status. All he has to give is the real thing and that's love. "I may not have a sailboat and a big old mansion, but I do know how to love you babe, and in my own way I'm rich as hell," he sings.
The song is currently in the top 10 on the Billboard Urban Adult Contemporary Chart.
Twelve tracks comprise 'Love, Charlie,' all of which Wilson had a hand in producing. The singer's last album, 'Just Charlie,' was released in December 2010.
Watch Charlie Wilson's 'My Love Is All I Have' Video