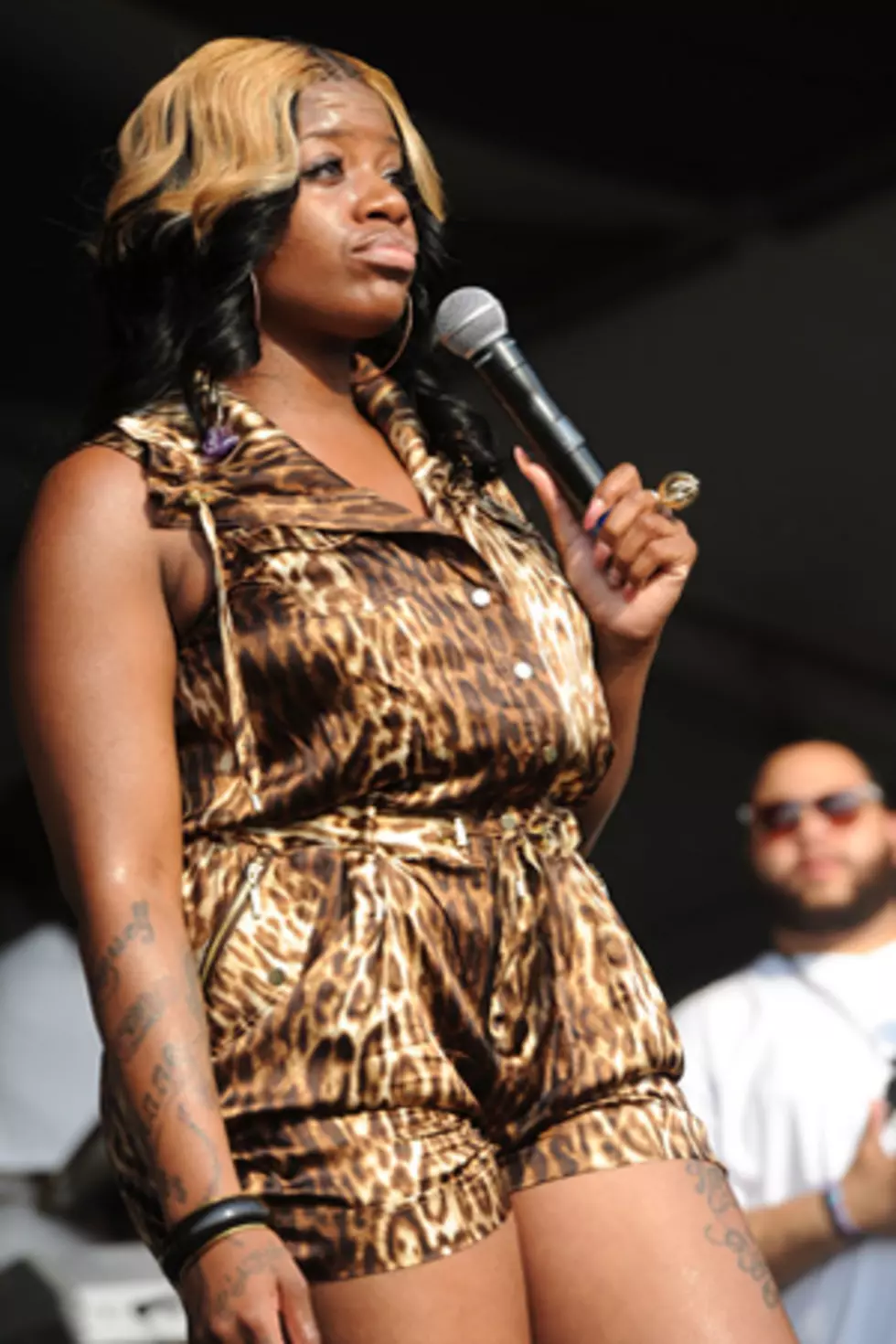 2011 New Orleans Jazz & Heritage Festival – Fantasia's Style Evolution
Rick Diamond, Getty Images
Festivals bring out the most interesting fashion choices. From booty-bearing denim shorts to the return of crocheted anything, women like to bring out a freer version of themselves at these kinds of events.
So when Fantasia was invited to perform at the 2011 New Orleans Jazz & Heritage Festival, she went for a more casual romper but with some animal print-flair.
While the outfit itself looked cute, it didn't seem to be the most fitting for Fantasia. And looking at the photo on the left, she didn't think so either.