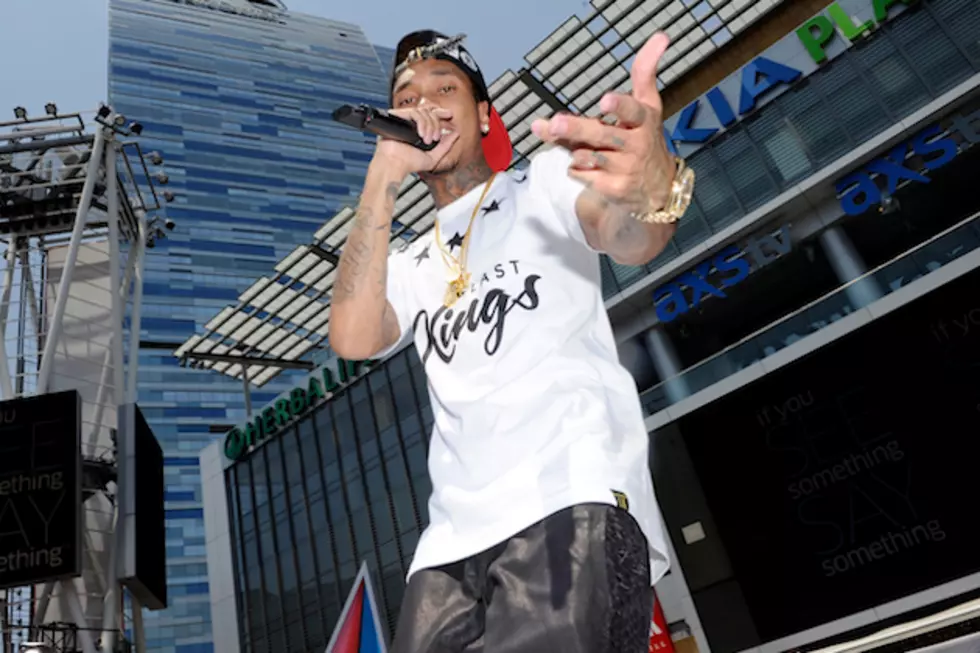 Tyga Accused of Stealing $91,000 Worth of Jewelry
John Ricard, Getty Images
We know Tyga loves his bling, but a jeweler is accusing the rapper of walking around with jewelry that's hot -- as in stolen!
According to TMZ, celebrity jeweler Jason of Beverly Hills is suing the rapper over $91,000 worth of jewelry that he never paid for.
Apparently, the 'Rack City' rapper agreed to spend $28,000 for the store's diamond pantheon watch in August 2012. JBH also claims that Tyga borrowed a $63,000 diamond Cuban link chain in December 2012, but never returned the item.
Jason of Beverly Hills is seeking to recoup the cost of the jewelry plus late fees, which totals up to a whopping $185,000.
Tyga, nor his attorneys, had any comment on the legal matter.
This case adds to the Young Money rhymer's already mounting legal problems.
On the docket is a $20 million lawsuit filed by two models who are angry at Tyga for allowing their breasts to be exposed in a music video. The $20 mill is for each pair of breasts ($10 million apiece) that were shown in the clip. No, we are not joking.
Tyga better get his racks up, these legal cases are getting mighty costly.