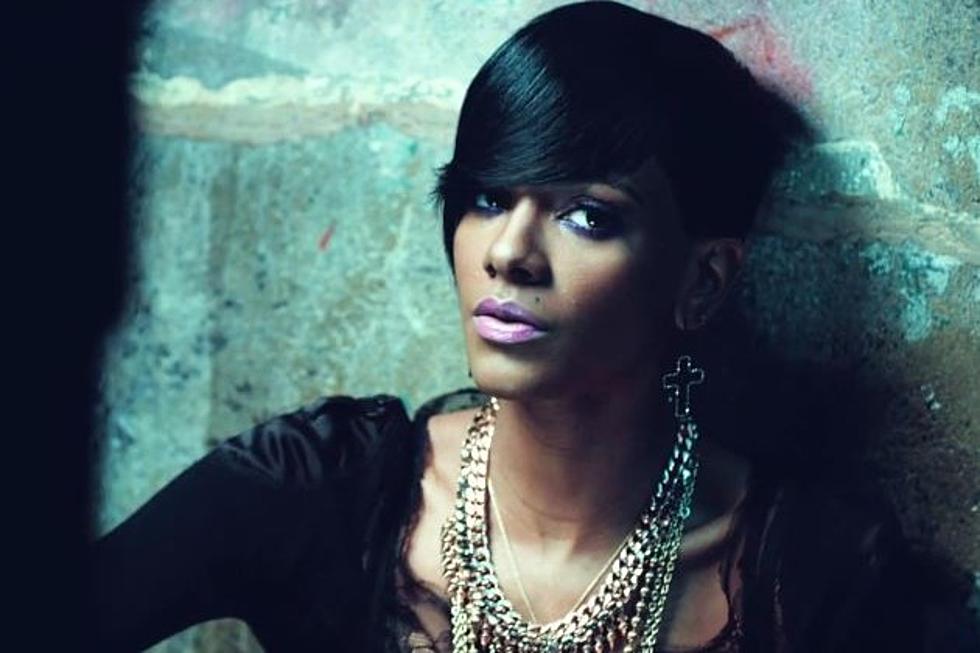 Tiara Thomas Signs With Division1/Interscope Records
Youtube
Singer Tiara Thomas, known for her vocals on Wale's new song, 'Bad,' as of late, has just inked a record deal with Division1/Interscope Records. The signing was announced today by her new label.
The 23-year-old Indianapolis native, who is also a songwriter, producer and MC, helped Wale's 'Bad' hit No. 1 on Billboard's Urban Mainstream chart. She co-wrote the popular single while attending Ball State University.
"Tiara is a gifted and versatile artist," commented John Janick, President of Interscope Geffen A&M. "We're excited to work with Rico and Division1 to develop and expose her extraordinary talent."
Rico Love, a Grammy-award winning producer, is the CEO of Division1. He added that he's extremely excited to work with Thomas in the future. "She's an amazing talent, phenomenal vocalist, and one of the most creative songwriters I've heard in a while," Rico shared. "We're anxious to see how the world receives her."
Listen to Tiara Thomas' Solo Version of 'Bad'