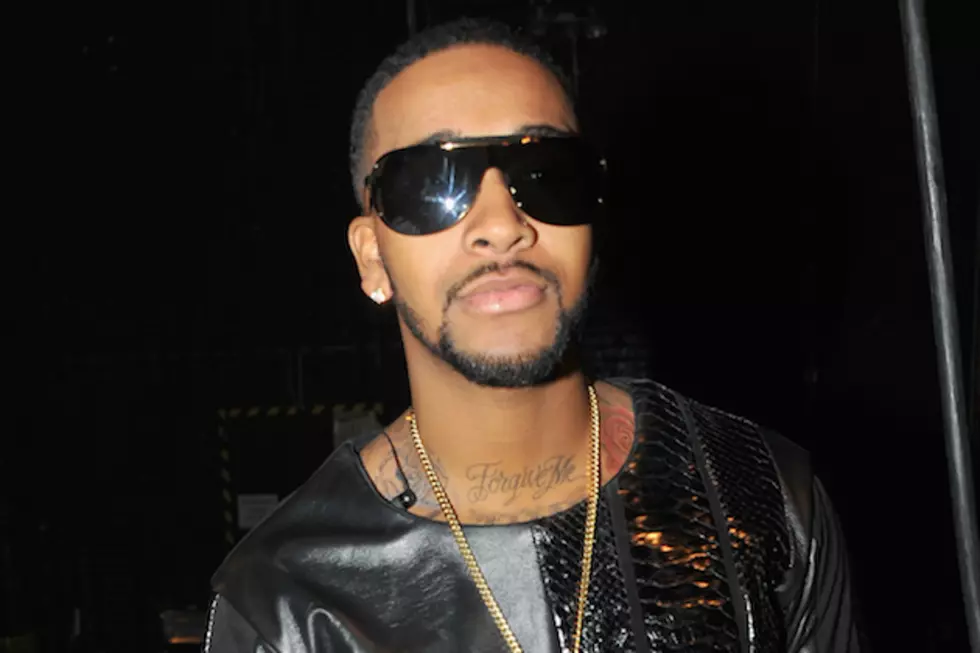 Omarion Reveals New Single and Details on 'Love and Other Drugs' Album
Theo Wargo, Getty Images
Omarion hasn't had the most stable R&B career, but he seems confident about what he's bringing to music in the near future with his new album 'Love and Other Drugs.'
"A lot of good R&B coming from your man Omarion; be expecting nothing but great things," the Maybach Music Group signee told HipHollywood.com.
He also revealed in the video interview that his new single will be called 'Know You Better.' The crooner remained mum on the special people he's working with on the project.
"I don't want people to know the features, because we're actually just finishing up right now. But it's going to be two big features," he said.
'Love and Other Drugs,' which is coming sometime this year, will be Omarion's fourth studio album and a follow-up to his 2010 LP, 'Ollusion.'
Watch Omarion's 'Paradise' Video