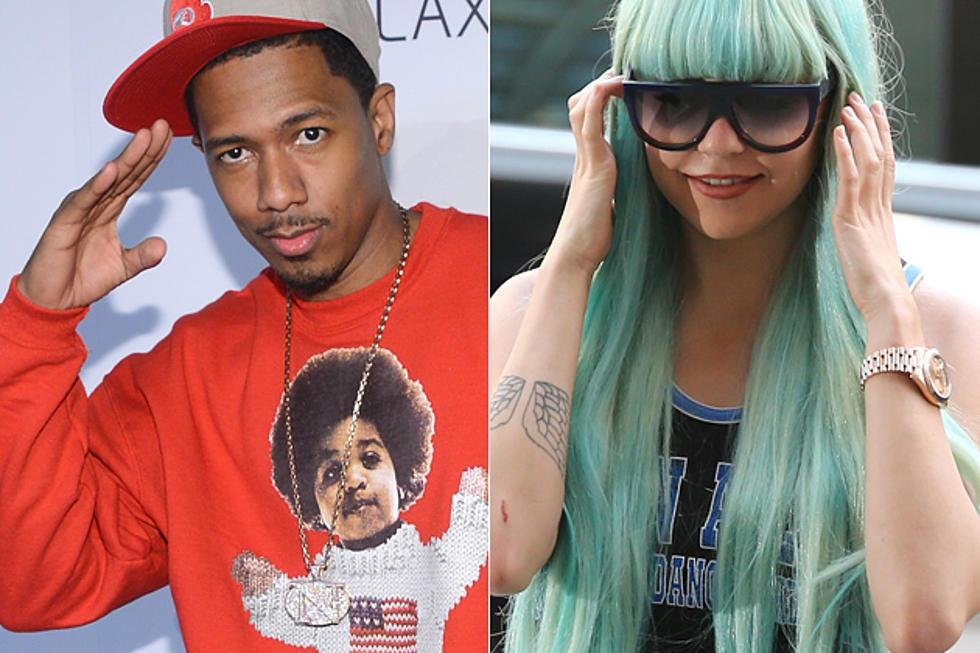 Nick Cannon Prays for Amanda Bynes
Larry Busacca / Neilson Barnard, Getty Images
TMZ caught up with Cannon at LAX just as he landed in Los Angeles to ask him his thoughts on Bynes' current problems.
"She's in my prayers. I'm praying for her,' he said about his former Nickelodeon co-star's predicament, which includes the 27-year-old's parents trying to place her under a conservatorship -- this is where someone may refer to the legal responsibilities over a person who is mentally ill, including individuals who are psychotic or suicidal.
Bynes, who is currently being held in a psychiatric center for starting a fire in front of a California residence, has reportedly been talking to herself, behaving peculiarly and making enemies of other stars including Drake, who she has repeatedly called "ugly" on Twitter.
If nothing else, at least Bynes still has a caring friend.
Watch TMZ Ask Nick Cannon About Amanda Bynes