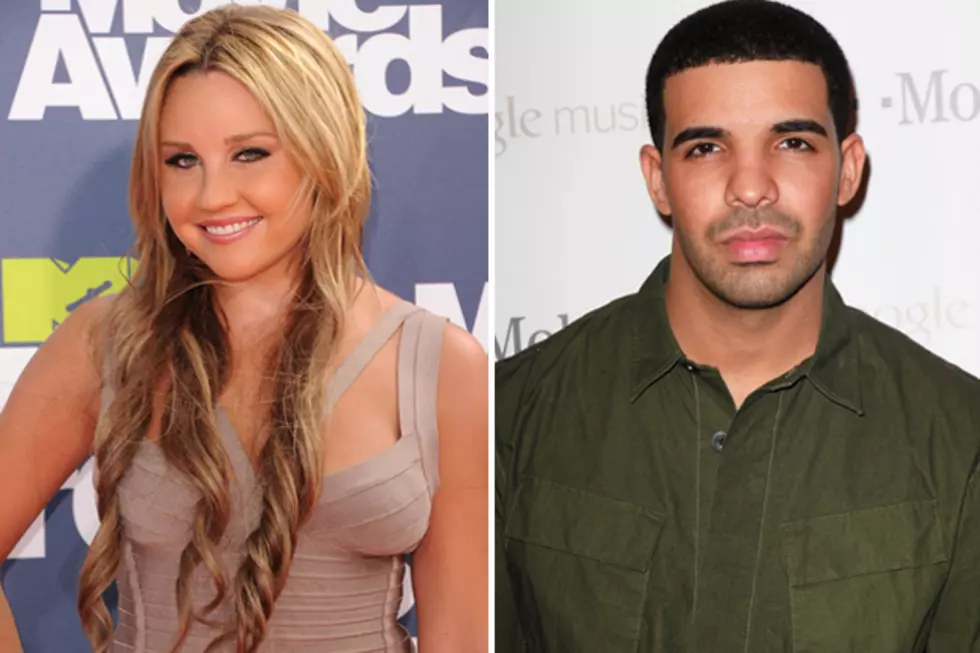 Amanda Bynes Takes More Shots at Drake, His Mother on Twitter
Jason Merritt/David Livingston, Getty Images
Amanda Bynes' obsessive compulsion to tweet about Drake has returned but this time she officially crossed the line by talking about his mama!
The ex-Nickelodeon starlet and aspiring hip-hop artist initially started her Twitter obsession with Drake on a more flirtatious note. She even wanted him to destroy her private parts.
But things between the two have been steadily going downhill, with Bynes repeatedly calling the Young Money rhymer ugly.
Fans are not too thrilled with Bynes and many are writing her off as a crazed drug user. One fan expressed her disappointment in her childhood idol in a tweet response:
Waka Flocka Flame
-- she has an album in the works. Maybe she is getting at Drake to try to boost her street cred or maybe this is the way she shows love to a crush. Or maybe she's just hit the deep end.
Tell us what you think in the comments below.