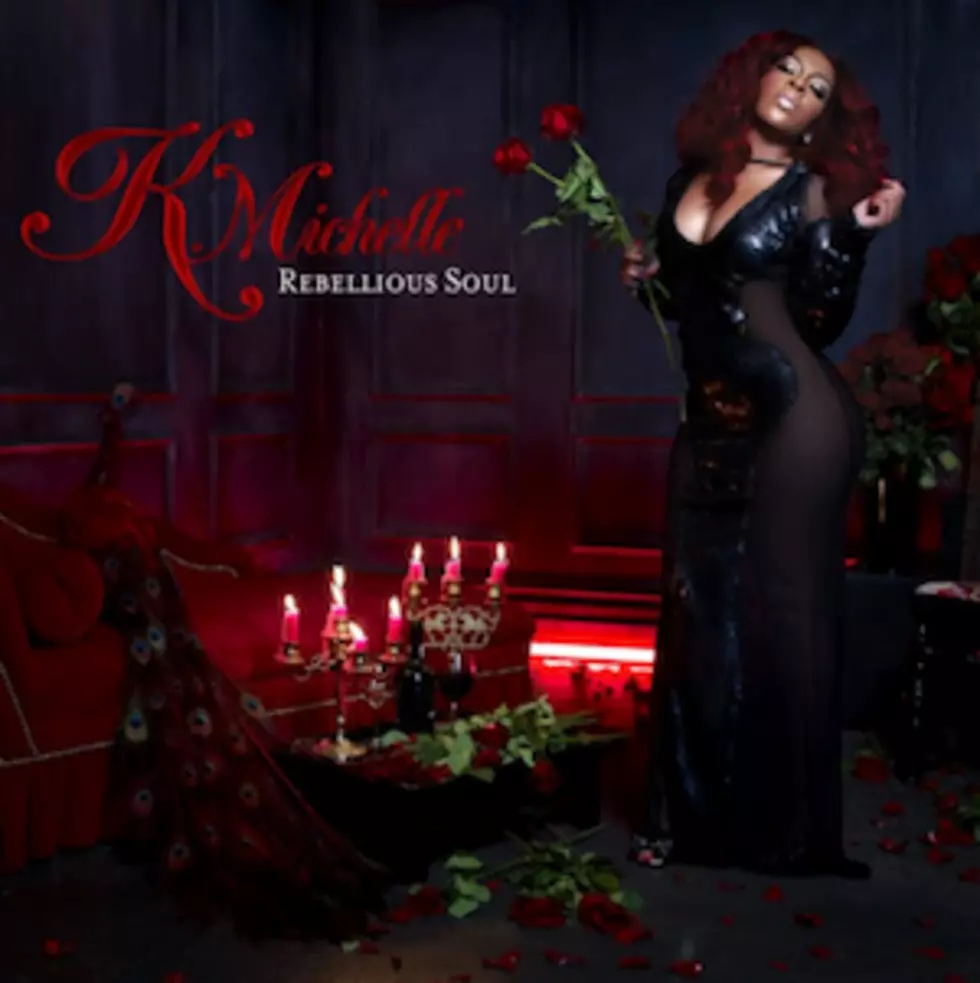 New Music Releases — August 2013
Atlantic Records
August will certainly heat up with some great album releases from your favorite R&B and hip-hop artists.
Kicking off the month is the highly-anticipated debut effort from K. Michelle. The singer's album, 'Rebellious Soul,' will arrive in stores Aug. 13.
If you've been watching her on VH1's reality series 'Love & Hip Hop: Atlanta,' you'd know that the songstress has been working very hard on this project. The 31-year-old songbird just released the throwback-sounding ballad, 'V.S.O.P.,' which has become a summertime love anthem.
On the hip-hop side, A$AP Ferg will be putting in 'Work' when his debut album, 'Trap Lord,' hits stores on Aug. 20. In addition, Odd Future rapper Earl Sweatshirt will drop his debut opus, 'Doris,' on the same day.
So save your pennies, August is going to be a hot month for R&B and hip-hop music.
Take a look at the full list of August 2013 album releases below:
Aug. 13
K. Michelle, 'Rebellious Soul'
Aug. 20
A$AP Ferg, 'Trap Lord'
Earl Sweatshirt, 'Doris'
TGT, '3 Kings'
Aug. 27
Juicy J, 'Stay Trippy'
Goodie Mob, 'Age Against the Machine'
Sly & the Family Stone, 'Higher!'
Big Sean, 'Hall of Fame'
The Weeknd, 'Kiss Land'
Marques Houston, 'Famous'