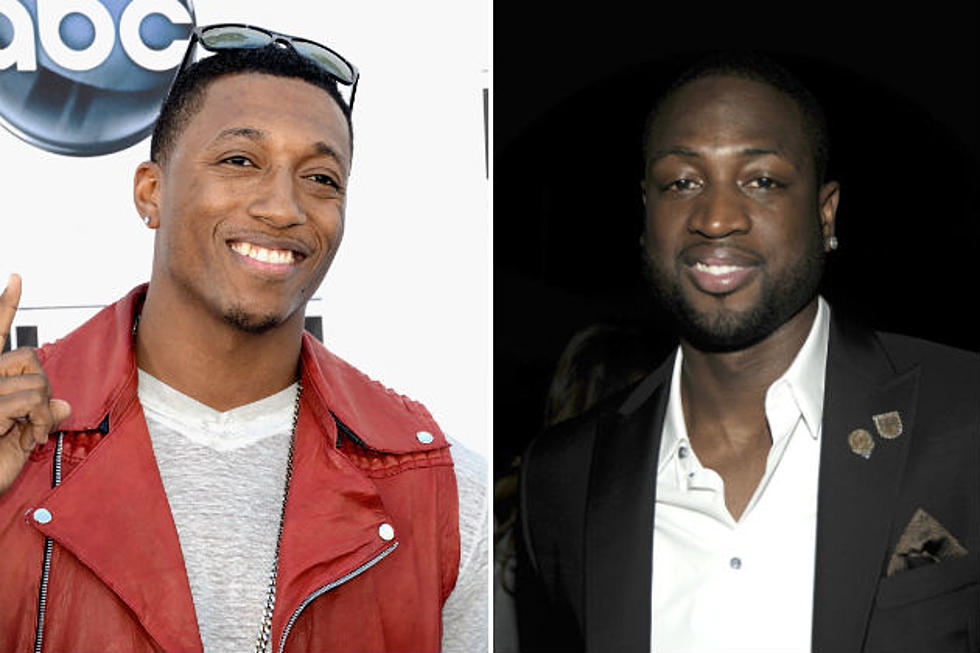 Lecrae Teams Up With NBA Star Dwayne Wade for This Is Fatherhood Campaign
Jason Merritt / Rabbani and Solimene Photography, Getty Images
Grammy Award-winning rapper Lecrae is teaming up with NBA star Dwayne Wade for a fatherhood initiative. With Father's Day less than a month away, the two celebrities want to use their influence to create awareness of the fatherless crisis.
According to WLTX.com, the two are partnering for a national campaign called This Is Fatherhood and launching the "Fatherhood Challenge." Participants will be called to submit a video, song, photo or essay answering the question, "What does fatherhood mean to me?"
Submissions will be accepted on the campaign website ThisisFatherhood.com until June 1. Contestants will be competing for cash prizes and a free trip to Washington, D.C.
As part of the This Is Fatherhood campaign, Lecrae and Dwayne Wade are part of a group of influential individuals dedicated to "restoring America's commitment to healthy fatherhood."