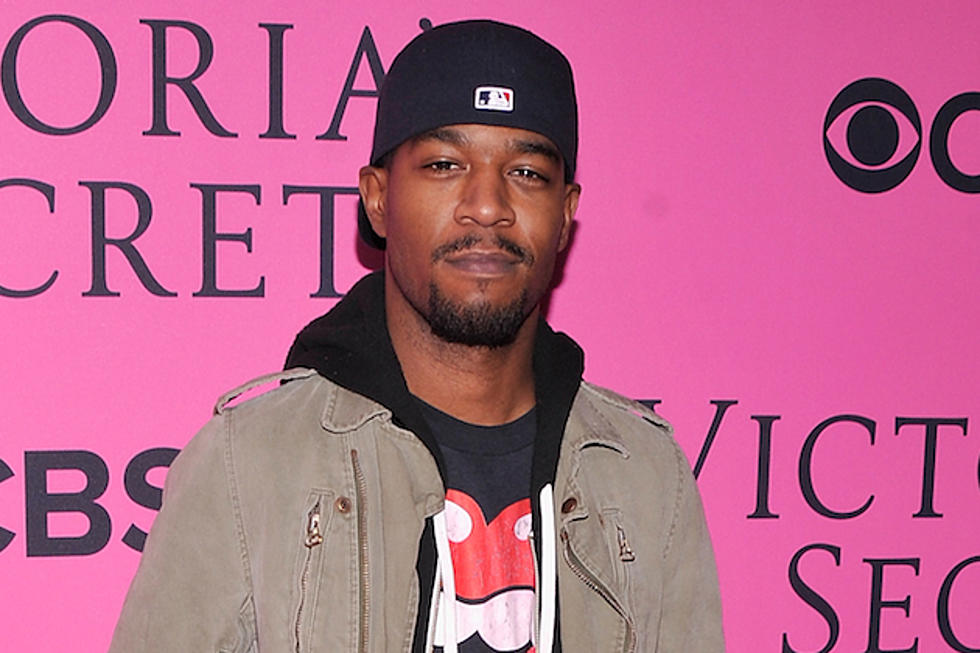 Kid Cudi Reveals 'Indicud' Release Date
Stephen Lovekin, Getty Images
Kid Cudi's new album, 'Indicud,' has a release date and fans can expect the new effort to arrive shortly.

Cudder took to Twitter to share the news yesterday. "INDICUD April 23rd...." he tweeted.
This is an update from Cudi's prior announcement that the album would drop in March. "Phase 2 of my domination has begun. King Wizard is not the official second single, just a scooby snack. Indicud in March," he said last year.
Since his 2012 collaborative album, 'WZRD,' Cudi has been rather quiet. His last solo album, 'Man on the Moon II: The Legend of Mr. Rager,' dropped in 2010.
On the acting front, the rapper has signed on to star in the racing action flick 'Need for Speed.' Cudi is set to play a member of a racing crew in the film, which is based on the popular video game of the same name. The project will debut in February 2014.
Watch Kid Cudi's 'Pursuit of Happiness' Video