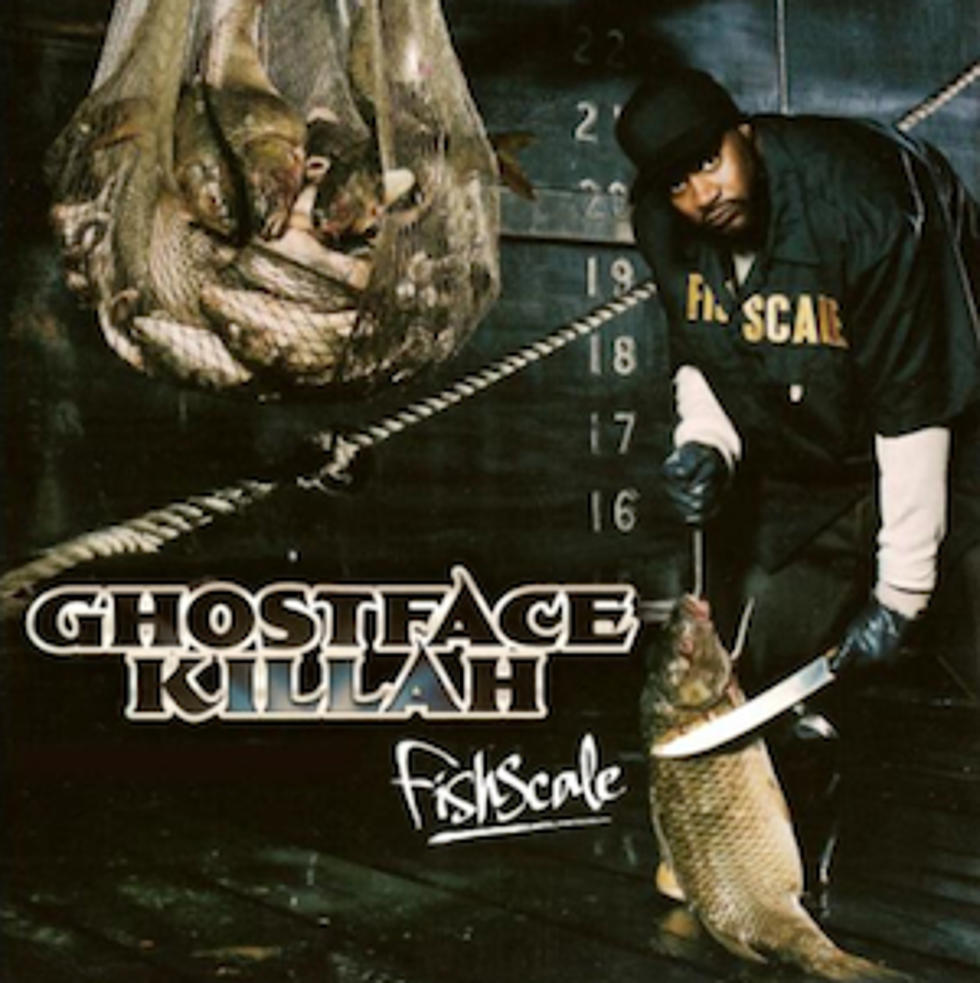 Ghostface Killah, 'Fishscale' – Animal-Centric Rap Album Covers
Def Jam
For those of you who don't know, "fishscale" is often referred to as the highest quality of cocaine in street slang. In this case, Tony Starks is referring to his rhymes being of the highest quality in rap (no argument there).
Unfortunately, Ghost had to change the cover to this boring image. Obviously, Ghostdini didn't want beef with PETA, who are against fish netting.
Sidenote: Next to 'Supreme Clientele,' this is one of Ghostface Killah's best solo albums from his discography.