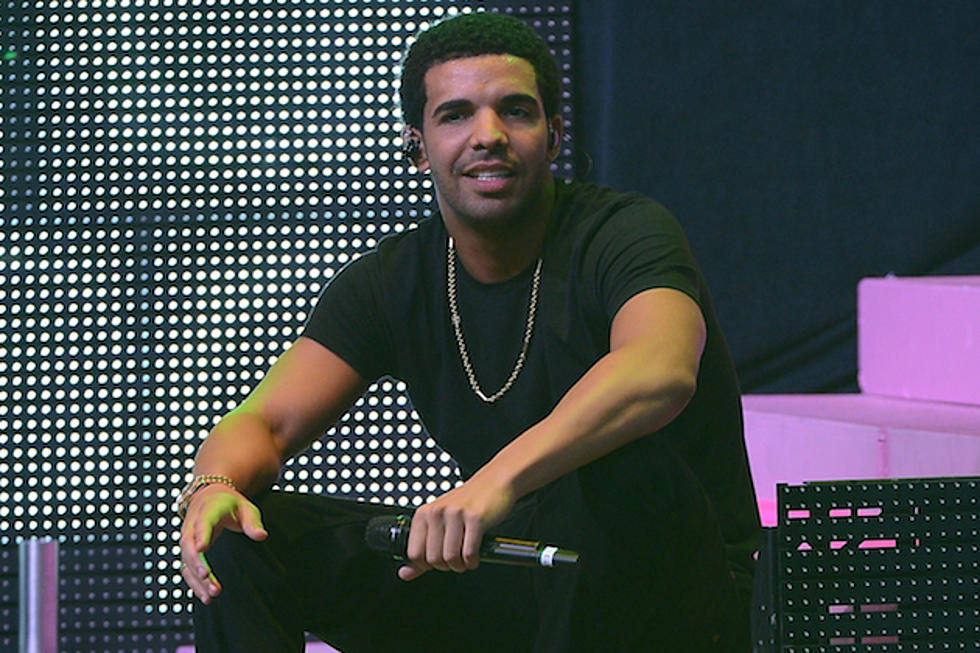 Drake Explains No-Show at 2013 BET Awards, Wins Four Honors
Larry Busacca, Getty Images
Drake was mysteriously absent at the 2013 BET Awards Sunday night (June 30) despite being a nominee in multiple categories. Nevertheless, the Toronto rhymer managed to win four trophies, including Video of the Year for 'Started From the Bottom.'
Drizzy went on Twitter to explain his absence at the all-star event, which featured a bevy of great performances.
"Thank you to BET and to the fans for voting! I'm home finishing the album and spending time w/ family before we begin our journey Sept 17," he tweeted to his followers.
The other three honors Drake won at the ceremony were Best Male Look, Best Collaboration (with A$AP Rocky) for 'F---in' Problems' and the Coca-Cola Viewers Choice for 'Started From the Bottom.'
The Young Money rhymer's upcoming album, 'Nothing Was the Same,' will arrive in stores Sept. 17.