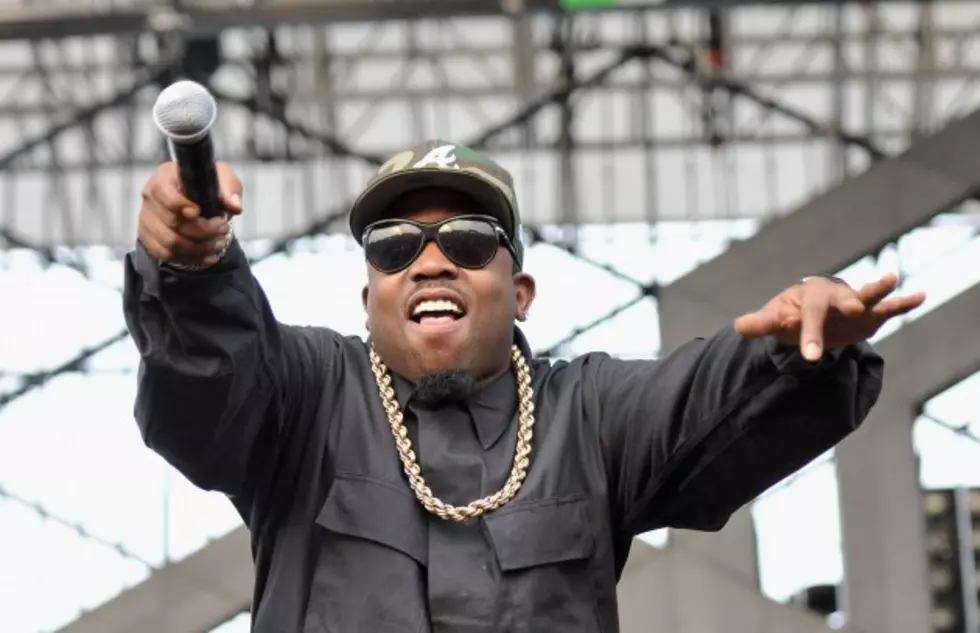 Big Boi Reveals Why He Didn't Vote for President Obama
Mike Coppola, Getty Images
President Barack Obama may have won his reelection, but not because of Big Boi. The OutKast rapper reveals in a new interview that he voted for Libertarian candidate Gary Johnson and not rapper favorite Barack.

Big Boi explained to Huff Post Live why he voted the way he did. "I'm a Libertarian," he shared. "I'm liberty, justice for all, liberty for all. I'm really pro-people, pro-freedom, and, you know, this is all about positivity."
He went on to reveal that he has no ill feelings towards the current Commander-in-Chief, however, the southern rhymer doesn't feel in tune with what he stands for. "Like, you know, I have nothing against the President at all, you know, he's a nice guy, but, it's just, you know, the things that they're standing on right now just didn't agree with me," Big Boi stated. "Anything that benefits the public and not just big banking, that's what I'm with."
Watch Big Boi Talk Barack Obama & Politics