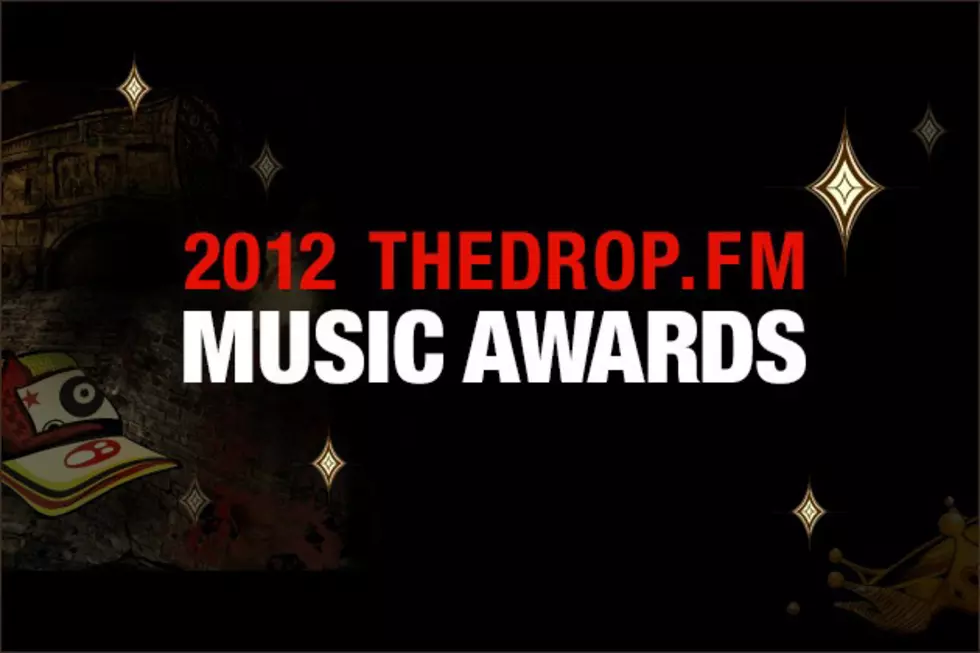 Best Female R&B Artist – 2012 TheDrop.fm Music Awards
TSM
Already, 2012 is coming to a close and it's time to take part in TheDrop.fm's inaugural Best Female R&B Artist awards. The artists in this category range from brand new singers who have made a splash on the scene while other more seasoned artists continue to make huge waves in music this year.
First, newcomers Elle Varner, Emeli Sande, and Jhene Aiko were a popular bunch this year. Elle released her debut album, 'Perfectly Imperfect,' and the 23-year-old's single, 'Refill,' off the album, received a 2013 Grammy nomination for Best R&B song. U.K. native Sande debuted 'Our Version of Events,' bringing her euro-soul into the mix and receiving good grades from critics, meanwhile penning Alicia Keys' 'Brand New Me' off 'Girl On Fire.'
Even though Jhene hasn't put out a full-length project since 'Sailing Souls' in 2011, she won big in 2012, opening the reunion tour for Lauryn Hill and Nas. She also performed a sold-out show in New York City at S.O.B.s during the CMJ Music Festival.
Ciara brought back her light vocals on 'Sorry,' which will be on her fifth album, 'One Woman Army,' next year. Kelly Rowland is also creeping back into the spotlight, after releasing 'Ice,' set to appear on her 2013 LP 'Year of the Woman.'
Making a huge comeback after overcoming personal battles, Brandy returned with her 'Two Eleven' album, which featured the Chris Brown-assisted 'Put It Down.' Keyshia Cole also resurfaced with her fifth studio album, 'Woman to Woman,' and gained a top 10 R&B single with 'Enough of Love.' The singer showed off her new found happiness on her BET reality show, 'Keyshia and Daniel: Family First.'
Rihanna also had a grandiose year, achieving her 11th No. 1 Billboard Hot 100 single with the upbeat track 'Diamonds.' She also embarked on the 777 tour -- heading to seven countries for seven days with fans and journalists. Lastly, she ended the year by receiving three 2013 Grammy nominations for 'Talk That Talk' (Best Rap/Sung Collaboration), 'Where Have You Been' (Best Pop Solo Song), and 'We Found Love' (Best Short Form Music Video).
After producing the Broadway play 'Stick Fly,' Alicia Keys returned later this year releasing her fifth studio album, 'Girl On Fire,' which hit No. 1 on the Billboard Charts -- her fourth No. 1 album. Beyonce also finishes 2012 strong by announcing her performance at the Super Bowl XLVIII Halftime show. In addition, she landed a $50 million Pepsi endorsement deal, as well as a 2013 Grammy nomination for her song 'Love On Top.' Not to mention accomplishing all of this right after having her firstborn child Blue Ivy.
Who's got your vote for 2012′s Best Female R&B Artist? Vote for the singer you believe should take home TheDrop.fm's Music Award below! Remember you can vote once per hour until the poll closes on Jan. 15, 2013, at 11:59 PM EST. Good luck!