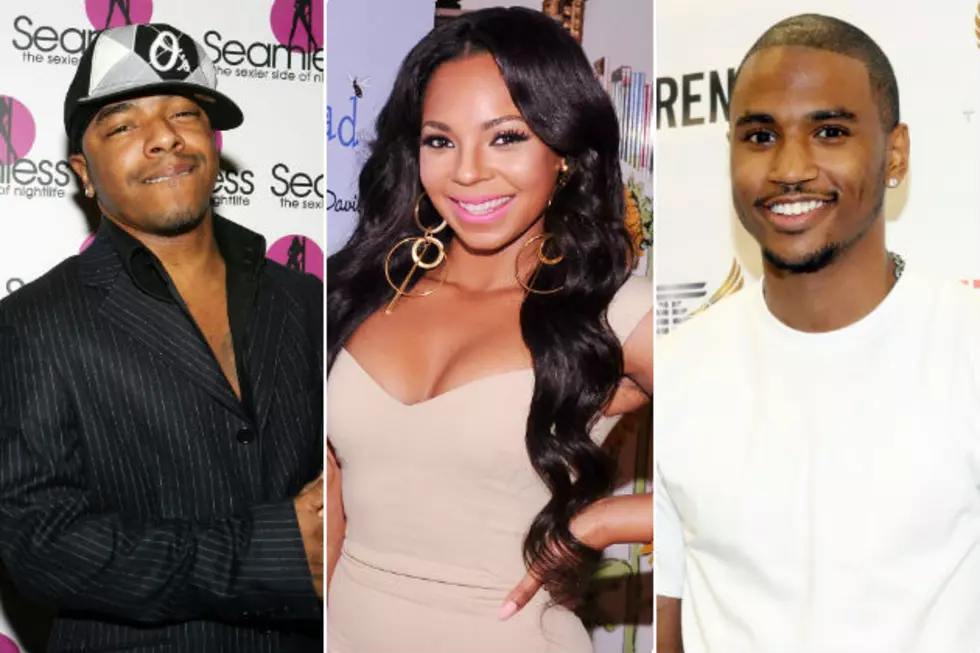 Ethan Miller / Stephen Lovekin / Bennett Raglin, Getty Images
R&B has brought many legends to music and we can't thank the musicians enough for providing the soundtracks to our lives through upbeat rhythms or slowed down soulful blues. The genre possesses prolific storytellers. But we won't pretend it doesn't have its flawed ways too.
The repetition of songs about praising thongs, encouraging you to blame it on the alcohol and the abuse of Auto-Tune can make anyone flip their lid after awhile. Although hits at one time, many of these songs sit on the back-burner where they need to stay until someone in the future gets bold enough to sample or cover it in a different way. We actually hope not. In the meantime, here are 10 Annoying R&B songs.