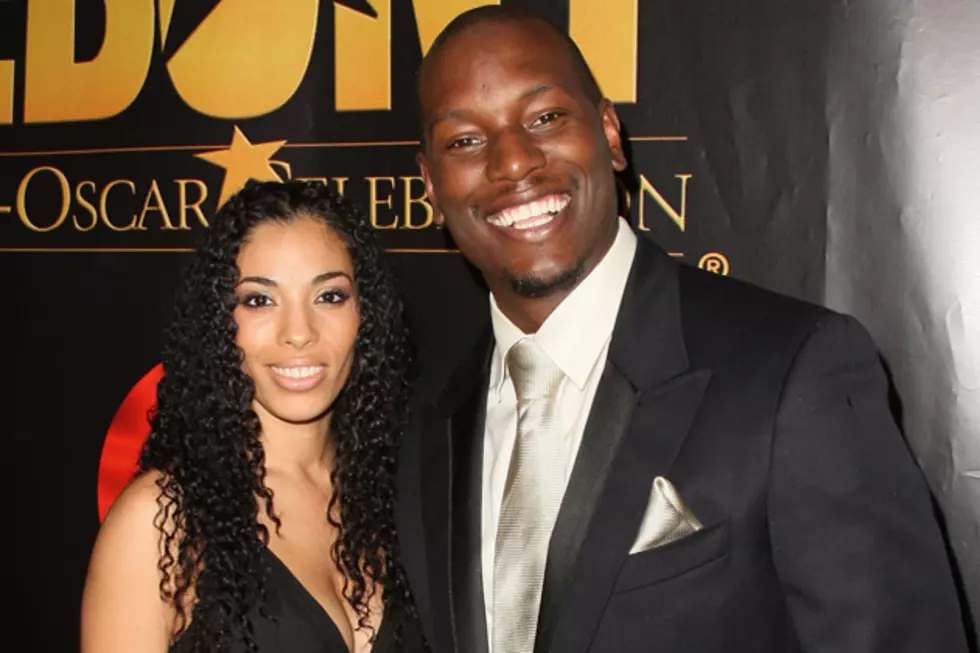 Tyrese Removes Tattoo Inspired by Ex-Wife
Mark Davis, Getty Images
It's been four years since Tyrese divorced Norma Mitchell, and it looks like he's further closing that door on his past by erasing her name, which was inked on his finger.
"Finally got my ex name removed from 7 yrs ago from my finger..... The lady at the laser removal place said 'It's a stroke of bad luck to put your significant others name anywhere on your body.... Like the kiss death....' I'm gonna sleep real good tonight," the actor-turned-singer wrote as a caption on an Instagram photo Friday (Sept. 6).
The image showcases a before and after look at Tyrese's finger, which had Norma's name inked on it prior to the laser removal process.
The two met in London in 2002, while Mitchell was still in college, unemployed and living with her mom. It seems like the two had a whirlwind romance as reports say that Tyrese asked Mitchell to go back to the U.S. with him. She did, and the two were married after their child, Shayla Somer, was born in 2007. Unfortunately, their marriage wasn't necessarily a happy one, and the two divorced in 2009.
And now with that tattoo officially gone, Tyrese can finally close this chapter in his life.