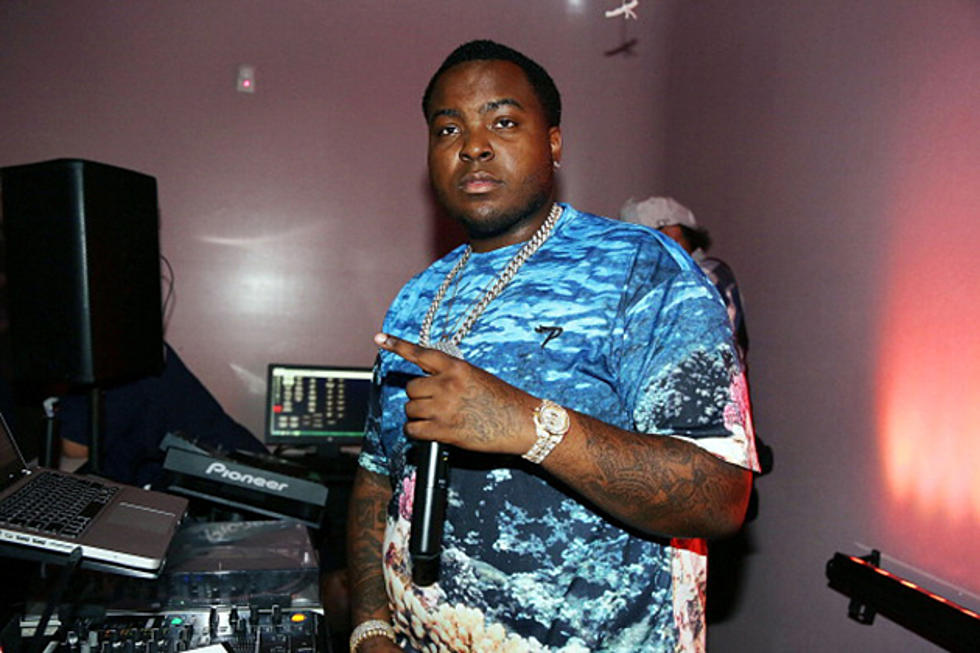 Sean Kingston Sued for $5 Million in Gang Rape Lawsuit
Shareif Ziyadat, FilmMagic
Sean Kingston and his bodyguard are both being targeted in a lawsuit for a gang rape case that dates back to 2010. The plaintiff is suing the reggae crooner for $5 million as a result of damages stemming from the incident.
According to TMZ, 22-year-old Carissa Capeloto claims she was forced to have sex with the two and a member of Kingston's band at a Seattle hotel in July 2010, after downing seven to 10 shots of vodka and smoking marijuana.
Capeloto says she was invited to Kingston's hotel for a meet-and-greet. She came to find Kingston naked on his bed, and the bodyguard proceeded to pick her up and put her on top of the singer. Then she was allegedly gang raped. Capeloto notes she was incapable of giving consent since she was intoxicated.
The victim was treated for physical injuries stemming from the rape. Criminal charges against Kingston were dropped in 2010, because Capeloto was deemed unsuitable to testify. She says she suffers from mood swings, panic attacks and sleepless nights.
Kingston insists the encounter was 100 percent consensual.