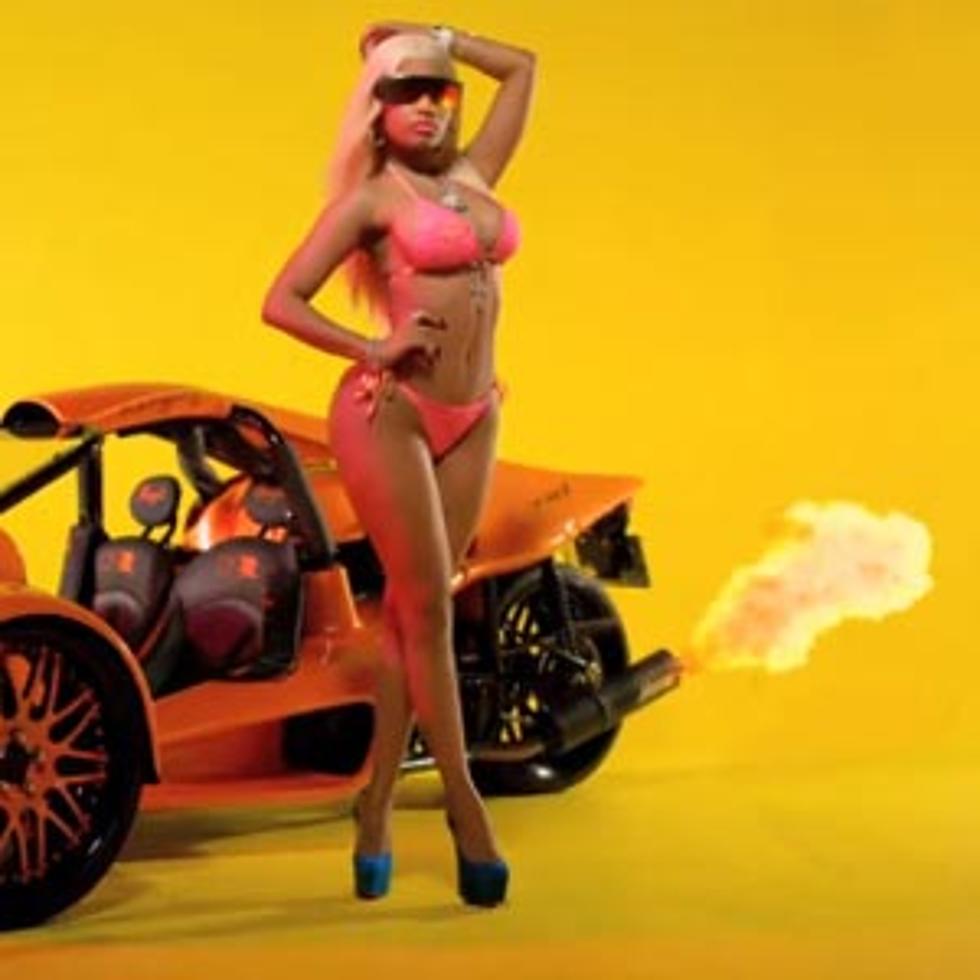 Nicki Minaj – Beauties in Bikinis
YouTube
The Queen of the Barbz wore her signature shade of pink in the video for 'The Boys,' where she was more than happy to flash her ample assets.
Few divas can fill out a bikini like Nicki Minaj and she works it in this video.
Yes, the the bikini highlights her boobs and booty. But pairing the swimsuit with killer heels only serves to make her legs look like they go on for miles.
Minaj is proof positive that it is actually a curvy girl's world and that bikinis are not reserved solely for skinny ladies.