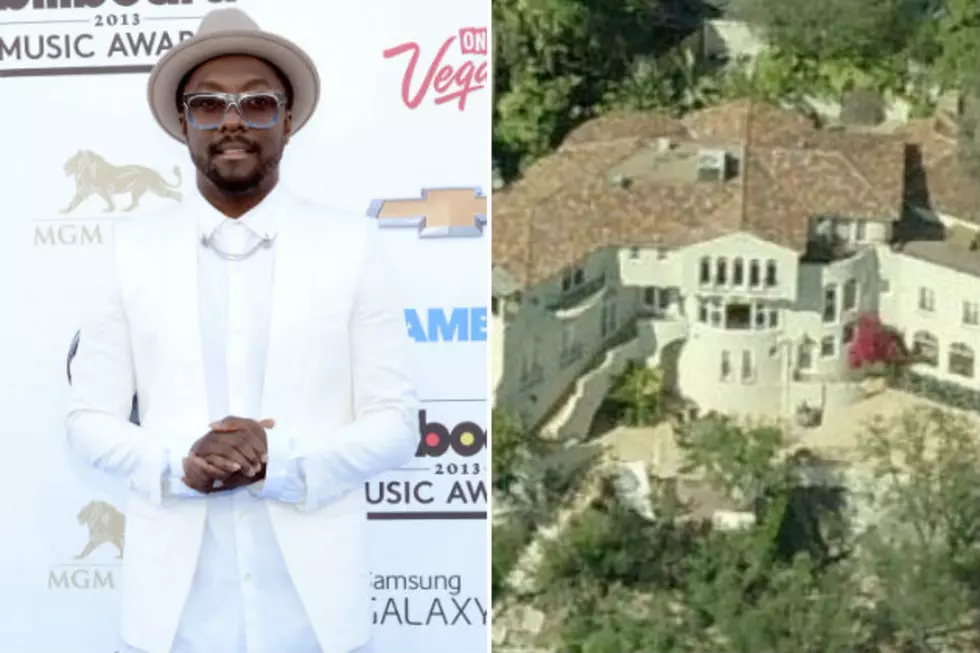 It's will.i.am's Mansion!
Jeff Bottari, Getty Images / Bing
It's will.i.am's mansion! The East Los Angeles, Calif., native purchased this 1920s-style three-story mansion located in the Los Feliz nehighborhood of Los Angeles in May 200,5 for $2.705 million, according to VirtualGlobetrotting.com.
The home has four bedrooms and three bathrooms. The producer remodeled the lower level of his home into a lavish recording studio. "It's an old soul's laboratory," he told the LA Times. "It has a special energy and unique vibes. I think it might be haunted."
He was also inspired to transform the space by luxury hotels he previously stayed in while visiting London and Paris.