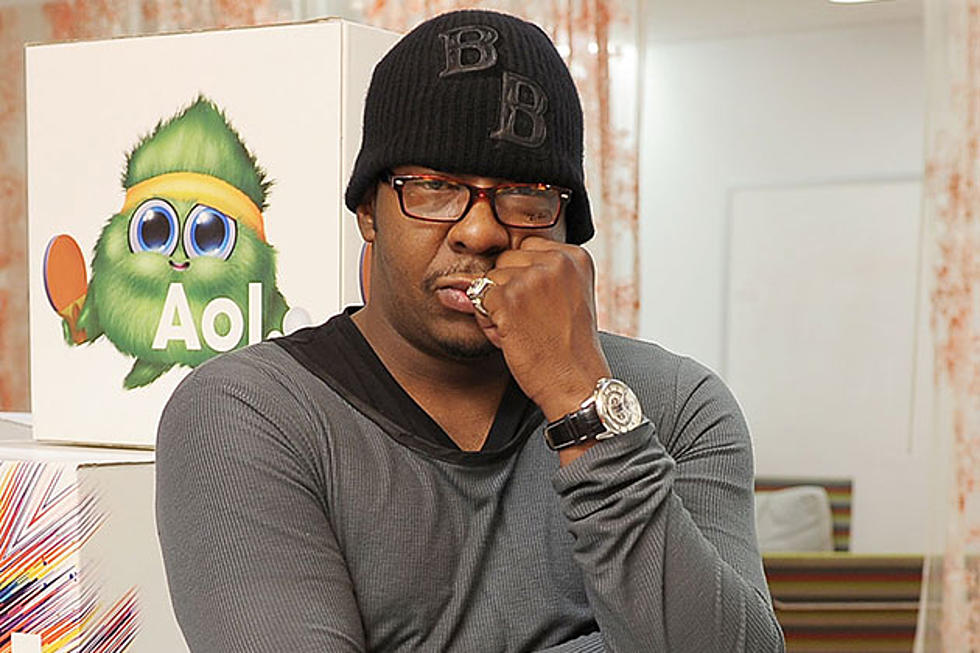 Bobby Brown & Wife Sue the National Enquirer for Falsely Reporting Affair With Whitney Houston
Michael Loccisano, Getty Images
Bobby Brown has been pretty straight-laced over the past few years, despite his longtime inclination towards mischief and drama. Now, he's in the middle of a mess he didn't start and the New Edition singer isn't standing for it.
According to the Hollywood Reporter, Brown and his wife Alicia Etheredge-Brown have filed a defamation lawsuit worth millions against American Media and author Derrick Handspike over an article run by the National Enquirer last March while the two were engaged.
To add insult to injury, Whitney Houston was included in the article and, respectfully, she isn't here to tell her side of the story.
The gossip rag reported that Handspike, who had written a biography on Brown entitled 'Bobby Brown the Truth, The Whole Truth and Nothing But...,' claimed to be a close friend of the R&B crooner.
Handspike cited Brown as having told him that he and Whitney were in the process of rekindling their broken marriage.
"Bobby told me, 'Whitney and me are getting married again,'" he said in the article. "They were planning a small wedding, prob­ably in Las Vegas with just the two of them and their daughter Krissi. ... Bobby told me, 'The world may have thought we were histo­ry, but the reality is we were never really apart. We've never stopped loving each other.'"
The lawsuit was filed on Monday (March 25) by the Browns in New York federal court. They are suing the Enquirer's parent company and Handspike.
They hope to thwart the suggestion that Brown was having an affair with his ex-wife, Houston before her death in February 2012, when he was due to marry his fiancee in Hawaii that June.
Watch Bobby Brown's 'Every Little Step' Video